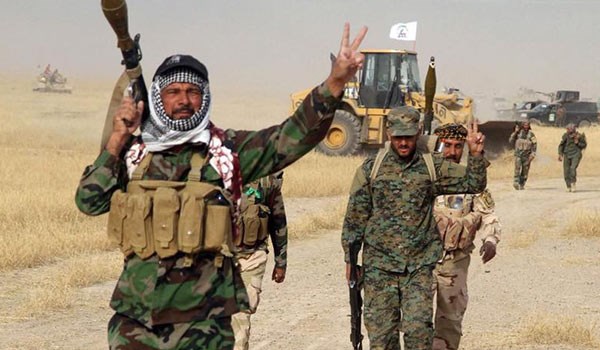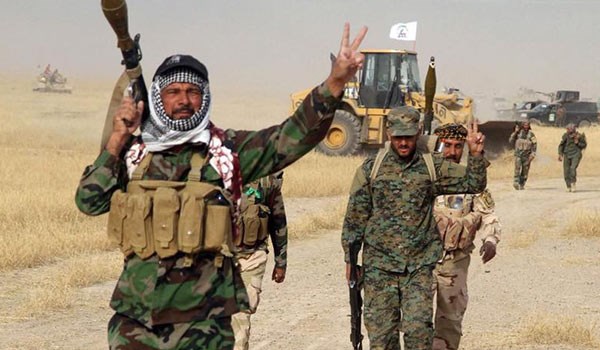 Iraq's Popular Mobilization Units (Hashd Al-Sha'abi) are not abandoning their posts along the Syrian border, a source from the group said.
"The news circulated on withdrawal of Hashd Al-Sha'abi from their deployment regions near the Iraqi-Syrian borders after the troops were targeted in Syria are untrue," the source told Al-Maalomah, as quoted by Iraq News.
The source added that "the forces are deployed in the Western region of the province. No withdrawal took place there, despite the tension that resulted after Israeli fighter jets shelled the forces in Syria near borders with Iraq."
This is the first time any Iraqi source has stated Israel was behind the attack on the Syrian and Iraqi troops in Southeastern Syria earlier this week. Earlier reports blamed the US.
The alleged Israeli attack resulted in the death of 22 Hashd Al-Sha'abi members and over 30 Syrian army soldiers.