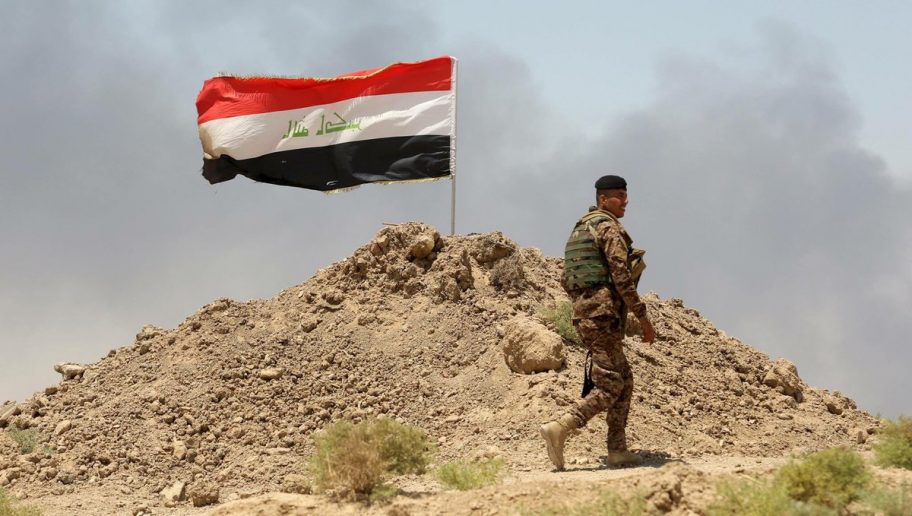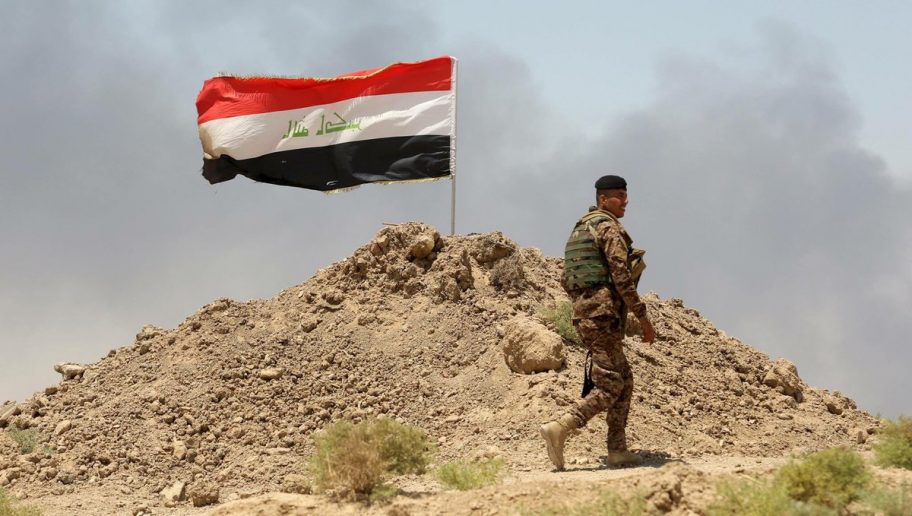 The Iraqi Armed Forces deployed a large number of troops to the Syrian border on Monday, following the start of the US-backed initiative in Syria to eliminate the ISIS large pocket.
According to a report from BasNews, Iraqi Army commander Colonel Saleh Hassan stated that "joint troops of army and police and border troops were deployed since the morning at the Iraqi-Syrian borders fearing infiltration by Islamic State."
"Troops were highly deployed. The intelligence of the 15th division are currently inspecting the villages located near the borders in Nineveh province," he continued.
The Iraqi Armed Forces were heavily monitoring the Syrian border in a bid to prevent any ISIS terrorists from entering their territory.
"The military intelligence arrested around 20 Islamic State members, including Arab leaders, possessing fake identity cards. They were taken to Nineveh Operations Command for investigations," he added.