Iraq
Iraqi Troops to Launch Major Ground Offensive against ISIL in Coming Weeks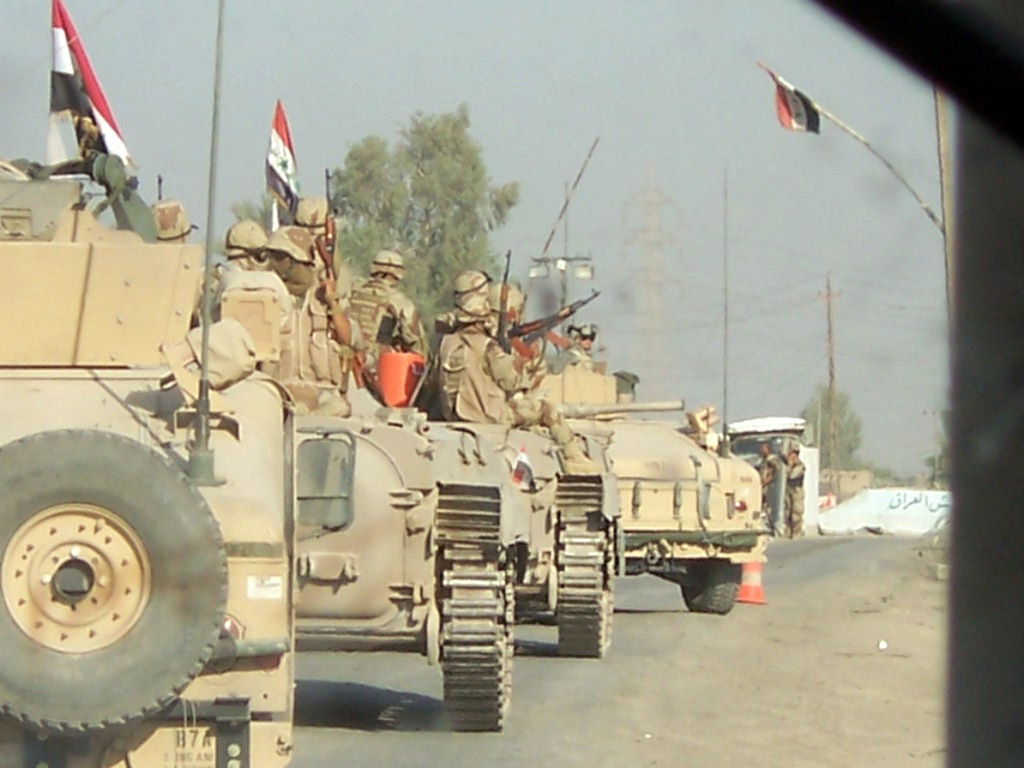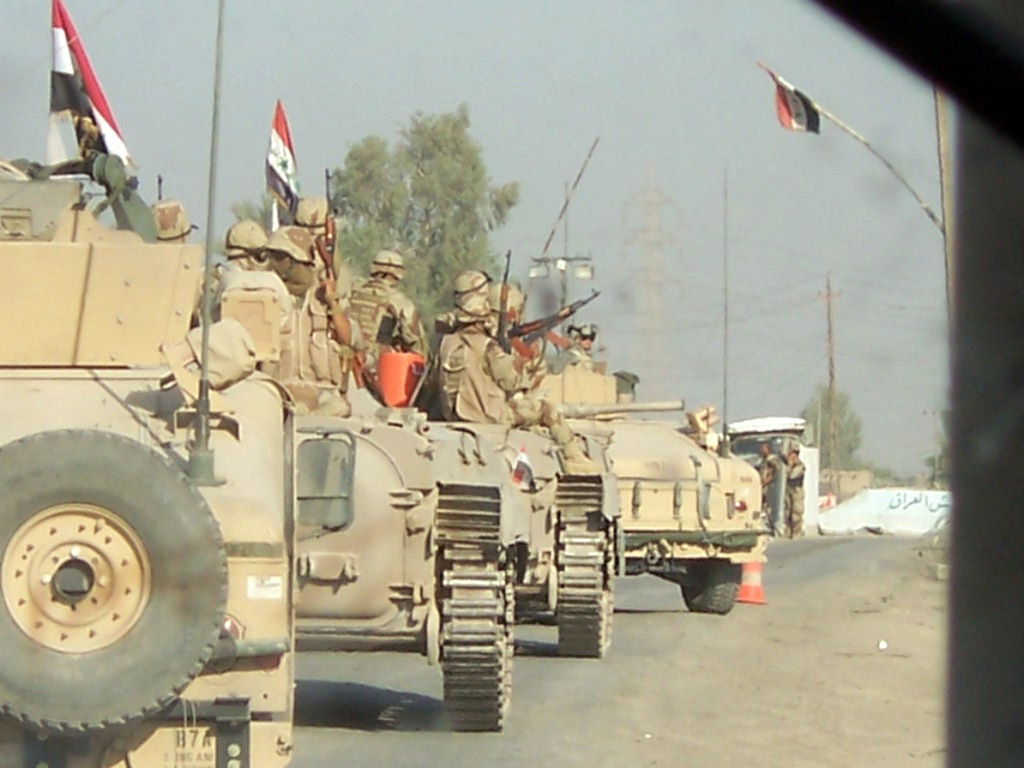 The Iraqi troops would launch a major ground offensive against the ISIL group in the coming weeks, John Allen, the US coordinator for the anti-ISIL coalition of Western and Arab countries, said.
"When the Iraqi forces begin the ground campaign to take back Iraq, the coalition will provide major firepower associated with that," he told Jordan's official Petra news agency.
Jordan announced it has carried out dozens of strikes against the 'jihadists' since Thursday, as it seeks to avenge an airman burned alive by the group.
Iraqi forces have already carried out operations near Baghdad and in Diyala and Salaheddin provinces north of the capital.
Source: AFP