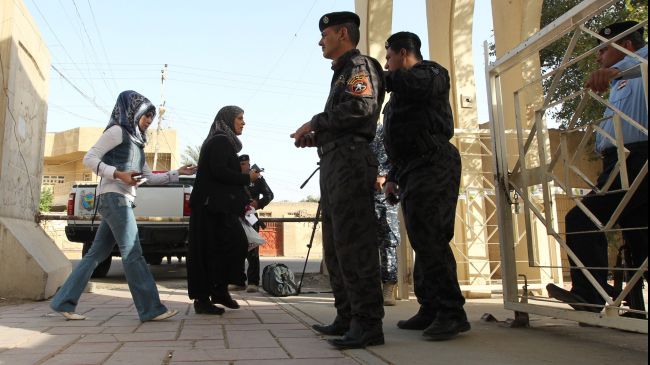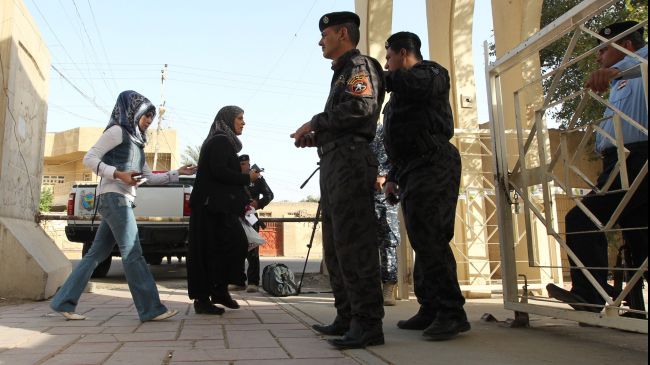 Iraqi voters have gone to the polling stations across the country to choose 378 provincial council members from more than 8,000 candidates contesting in the first elections since US troops left the country.
Around 5,300 polling centers opened at about 07:00 a.m. (0400 GMT) on Saturday and are to close at 05:00 p.m. (1400 GMT).
Authorities have tightened security around the country with the help of thousands of military forces.
"We will use all of our forces in the interior and defense ministries to control the situation," said Interior Ministry spokesman Brigadier General Saad Maan.
An estimated 13.8 million Iraqis are eligible to vote in the elections.
Iraq's semi-autonomous Kurdish region will hold local elections in September.