Iraq
Middle East
Iraqis in Najaf form 4 battalions to help the army against Takfiris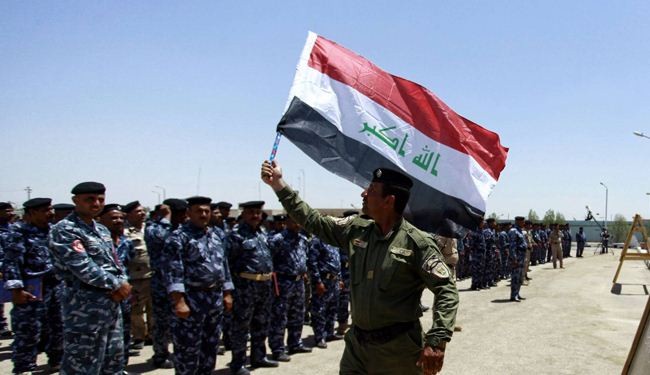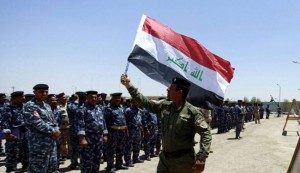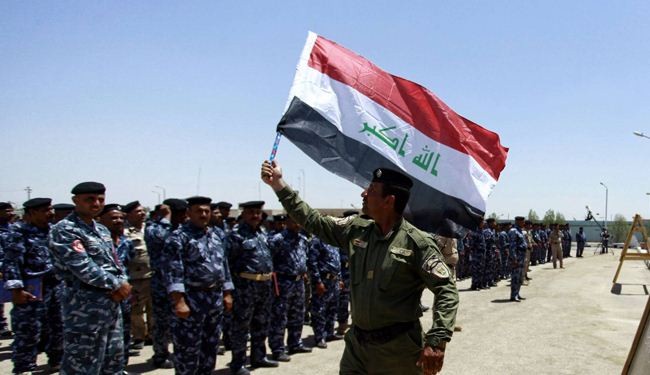 Iraqi holy land of Najaf is witnessing groups of volunteer fighters joining the army for helping them secure their country from the threat of extremist terrorists, after Grand Ayatollah Sistani called on all sects and religions to raise up and protect their people.
Al-Alam correspondent in Najaf reported of formation of special battalions by volunteer fighters who performed a military parade to announce their readiness for protecting their land.
Ayatollah Sistani recently called on all Iraqi people and political factions to unite and support the government and army in their battle against the terrorists, after militants from the so-called Islamic State of Iraq and Levant attacked north of the country.
The Imam Ali Holy Shrine Atabat in Najaf has already formed four defense groups for protecting Iraqi holy sites against Takfiris, according to the report.
Sheikh Zia al-Din Zeini, director general of the shrine told the fighters that, "all the people in this town should give a decisive answer to the call issued by the religious authority".
These groups are going to be trained in military camps and will act in coordination with the Iraqi government and army, said Ali Haji, another official from the Imam Ali Shrine authority.
On June 10, the ISIL militants took control of the Nineveh provincial capital Mosul, which was followed by the fall of Tikrit, located 140 kilometers (87 miles) northwest of the capital Baghdad.
Hundreds of thousands of Iraqi people have been forced out of their homes since the attacks.