Iraq
Iraq's Abadi Announces Arrest of Terrorists behind Baghdad Attack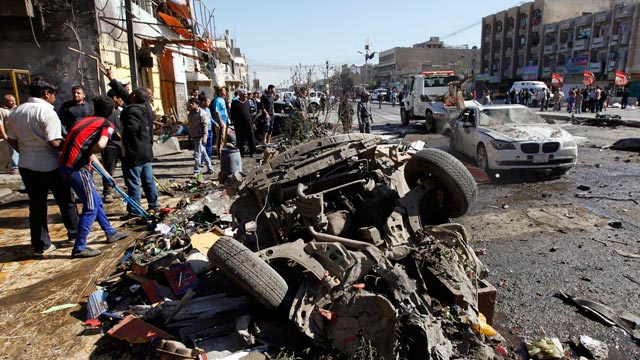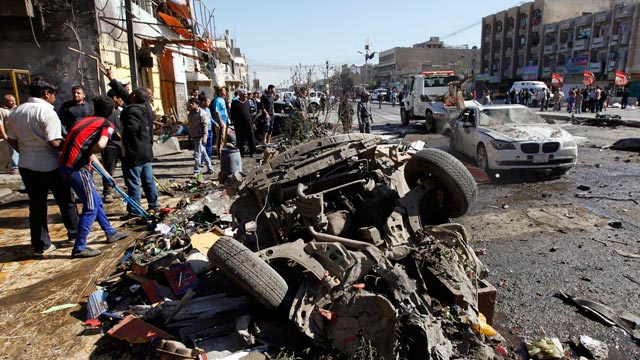 Iraqi Prime Minister Haider al-Abadi on Wednesday announced the arrest of a group of militants involved in an attack that killed 12 people in Baghdad two days before.
The attack, which was claimed by the so-called 'Islamic State of Iraq and the Levant' (ISIL) takfiri group, involved bombings, gunfire and hostage-taking that wreaked havoc in eastern Baghdad.
"The intelligence effort was able to arrest the terrorist criminal gang that bombed Baghdad Jadida," a statement from Abadi's office quoted him as saying, referring to the area where the attack took place.
The statement did not provide further details on the intelligence operation or specify what role those arrested played in the attack.
None of the militants who directly carried out the attack survived.
ISIL occupied large areas north and west of Baghdad in June 2014, but Iraqi security forces have since dealt the terrorists significant losses.