Iraq
Iraq's Dhuluiyah Suicide Attacks Kill 10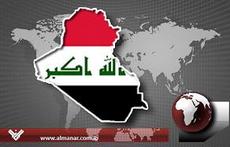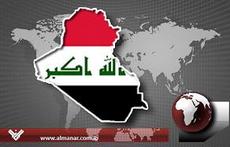 Two suicide bombers detonated explosives-rigged vehicles on Monday in a town north of the Iraqi capital that has battled Takfiri militants, killing 10 people, police and a doctor said.
The blasts in Dhuluiyah — which was overrun by militants but drove them out and then put up fierce resistance when they sought to take it a second time — also wounded more than 30 people, the sources said.
The first blast breached a barrier surrounding the Jubur area — which held out against the renewed militant push for the town — while the second bombing struck inside.
There was no immediate claim for the attack, but suicide bombings are almost exclusively carried out by Takfiri extremists, including those from ISIL, which spearheaded a major offensive that has overrun swathes of territory since it was launched in June.
The initial militant onslaught swept security forces aside, but Baghdad won its first major offensive victory of the conflict late last month, when Iraqi forces, backed by Kurdish fighters and popular broke the 11-week ISIL siege of the town of Amerli.