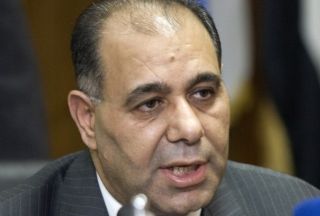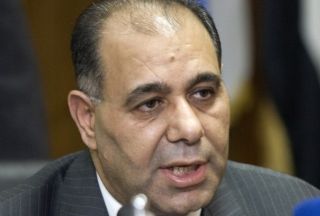 Iraq's embattled electricity minister has resigned following a deadly protest which fueled a simmering public fury at long hours of power cut in the country.
The decision came after demonstrations in the southern city of Basra on Sunday in protest to strict power rationings turned violent and led to the death of two demonstrators.
Iraqi Prime Minister Nouri al-Maliki on Wednesday accepted the resignation of Karim Wahid al-Hasan a day after he offered to leave office but said Wahid remained the best person to solve the problem.
Government spokesman Ali al-Dabbagh confirmed the minister's departure, saying Oil Minister Hussein al-Shahristani was being considered as a successor though the choice was not yet decided.
Maliki warned on Tuesday of two more years of power shortages ahead of the oil-rich nation and that there was no quick solution to the issue.
Iraq's power generation crisis meaningfully worsened in the wake of the US-led invasion of the country in 2003, which left only the few with their own generators and fuel able to refrigerate foodstuffs or air-condition their homes.
Public anger with the work of the electricity ministry reached a breaking height over the weekend, especially in central and southern Iraq where temperatures soared to 54° Celsius.
While Wahid charged that the demonstrations had been "politicized," Foreign Minister Hoshyar Zebari described the "extraordinary anger" staged during the Basra protest as "a warning" and a harbinger of more trouble.