Iraq
Middle East
Iraq's Hashd Al-Shaabi kills Daesh leaders responsible for east Syria offensive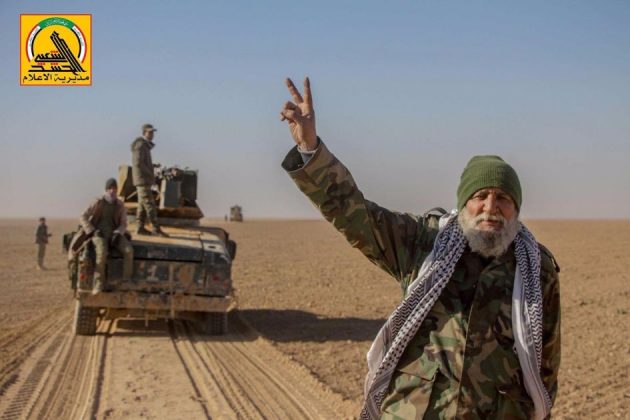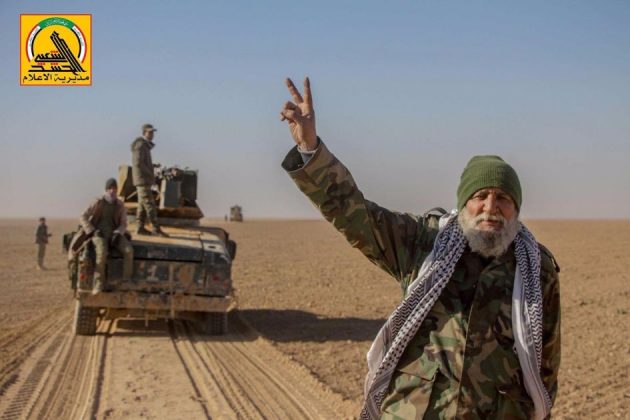 Iraq's Hashd Al-Shaabi stated on Wednesday that their forces had killed two of the ISIS leaders that planned last Friday's offensive in east Syria.
According to a statement released by Hashd Al-Shaabi on Wednesday, their troops killed two Daesh commanders during a battle along the Syrian-Iraqi border.
Speaking to the Reuters News Agency, Hashd Al-Shaabi's operations commander, Ahmad Nasrallah, said that his group provided information on the terrorist group's gathering points to their U.S. Coalition allies.
Last Friday, the Islamic State carried out a deadly attack in the southeastern part of Deir Ezzor; this surprise offensive would result in heavy losses for the US-backed Syrian Democratic Forces (SDF).
The Islamic State was able to kill more than 70 SDF fighters, while also capturing a large chunk of territory near the Iraqi border.
Since launching this attack, the Islamic State's attempt to reach the Iraqi border has been forestalled, thanks in large part to the SDF reinforcements that arrived from the Al-Hasakah province and city of Manbij.
Furthermore, the large number of Hashd Al-Shaabi fighters along the border of Syria and Iraq has also proven to be a great help to the SDF, as they do not need to worry about being flanked by the terrorist group.