Iraq
Iraq's Peshmerga Retakes Syria-Iraq Main Highway from ISIL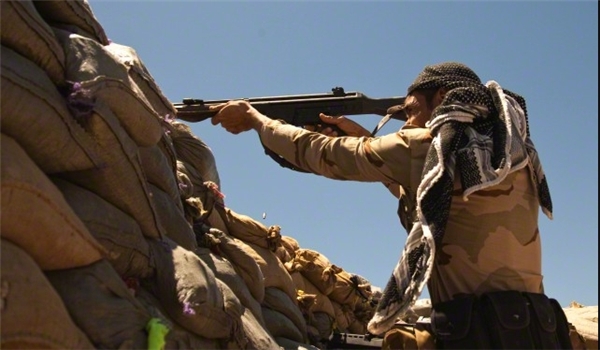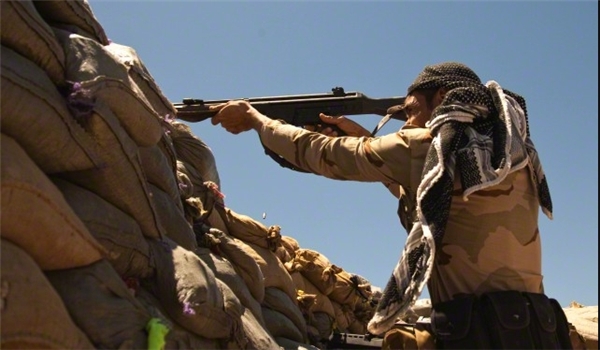 Iraqi Kurdish Peshmerga forces retook the main international highway between Syria and Iraq in Northwestern Iraq from the ISIL terrorists.
On Thursday morning, the Peshmerga forces launched a military operation to liberate the strategic town of Sinjar in Nineveh province in Northwestern Iraq from the control of the ISIL terrorists, according to the Arabic language al-Sumaria News website.
Hours later, the Kurdish forces managed to purge the main road between Syria and Iraq of the ISIL terrorists.
Rudaw website also said Peshmerga managed to take control of several areas, including Syria-Iraq international highway that is connected to the Syrian province of Raqqa.
Raqqa city, the capital of Raqqa province, in Northeastern Syria is seen as ISIL's stronghold in the country.
The Kurdish forces advanced quickly in Sinjar, the website said, adding that they took control of Street 47, al-Shor hill, in Kabara Mountain which overlooks the highway.