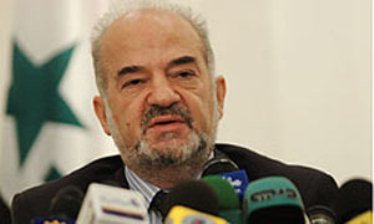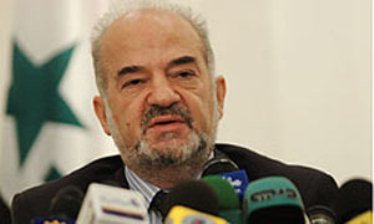 The same source informed the website that Hossein al-Shahrestani would be proposed as the foreign minister in the cabinet.
Meanwhile the Rule of Law had Coalition announced that Nouri Kamal al-Maliki accepted the position of deputy-president out of respect for the public vote cast in support of the coalition.
Iraqi National Parliament will meet today to cast vote of confidence to Heidar al-Ebadi's cabinet. The leaked list of proposed ministers of the cabinet has been unofficially published in Iraqi press. The list contains the names of ministers for key ministries. Hadi al-Ameri (National Coalition), Salih al-Motlak (National Union), and Hoshyar Zibari (Kurdistan Colition) are speculated to be deputies for prime minister.
Key Ministry of Interior will reportedly have Jabir al-Jabiri (of National Union). Hossein al-Shahrestani and al-Jafari (both of National Union) are proposed according to speculations. Iraqi sources have speculated the positions of Foreign Ministry and deputy-prime minister for Shahrestani and al-Jafari; however, it has not been finalized officially.