Iraq
Iraq's refugee crisis hinders school education: Report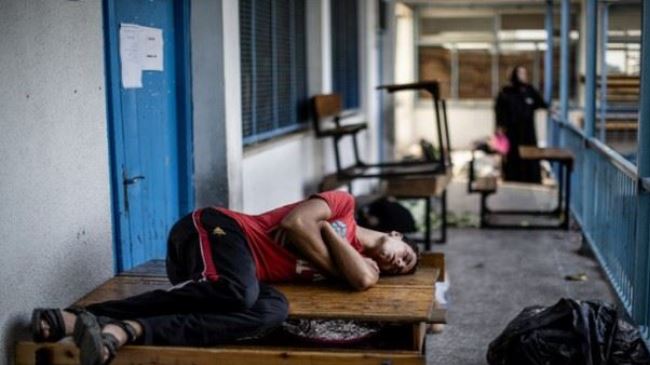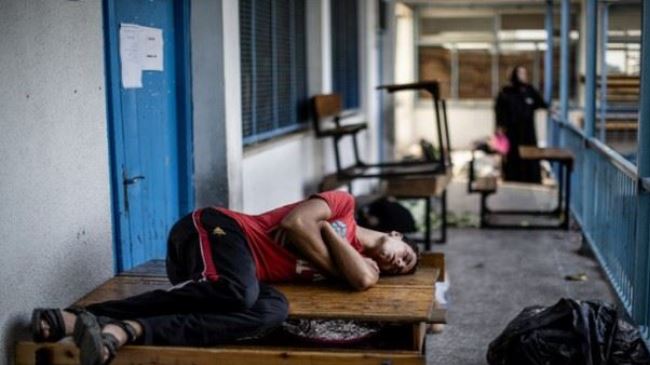 Students in northern Iraq have a hard time starting the new academic year as the internally displaced people (IPDs) take refuge in schools, Press TV reports.
According to Press TV correspondent, with the beginning of the school year the situation for internally displaced Iraqis is getting worse as Kurdistan Regional Government has recently announced that people who have taken refuge in schools should be evacuated.
This comes as displaced people say they have no alternative shelter.
Even after displaced families are relocated from the occupied schools, it will take weeks to get the schools back into a state appropriate for the school year to start.
Meanwhile, the UNICEF is warning that some 200,000 Iraqi children could miss regular education this fall due to the ongoing violence in the country.
Until schools are ready to receive children, some relief organizations are providing alternative learning spaces for displaced Iraqi children.
The schoolchildren and their parents intend to show that they will not allow foreign-backed militants and the countries supporting them to destroy their future.
Iraq's Kurdistan region is grappling with an influx of refugees fleeing the ISIL violence both in nearby areas and in Syria.
Throughout the country, at least 1.8 million people have been displaced, many without access to food, water or other basic needs.
The ISIL terrorists have committed heinous crimes and threatened all communities, including Shias, Sunnis, Kurds, Christians and Izadi Kurds, during their advances in Iraq.
Senior Iraqi officials have blamed Saudi Arabia, Qatar and some Persian Gulf Arab states for the growing terrorism in their country.