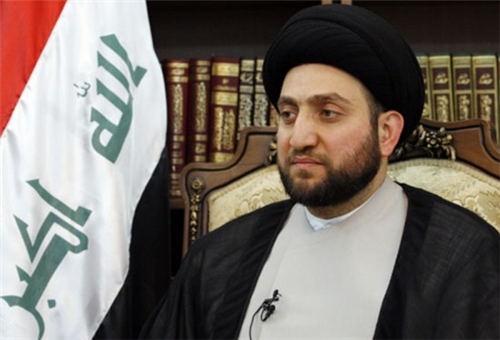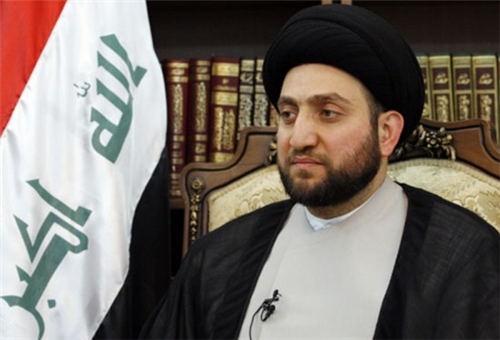 Head of Islamic Supreme Council of Iraq, Sayyed Ammar al-Hakim expected that the Takfiri ISIL group will be crushed soon.
During Eid al-Adha sermon, Sayyed Hakim warned that Iraq has been passing through critical stage, calling to solve the disagreements between the local rivals in the country.
Meanwhile, Sayyed Hakim called to strengthen Iraq's unity and to distance the country from the regional conflicts.
Iraqi forces, backed by volunteer fighters (Popular Mobilization Forces) have been for months engaged in fierce clashes with ISIL in a bid to cleanse Iraq from the Takfiri terrorists who seized large area of the country.