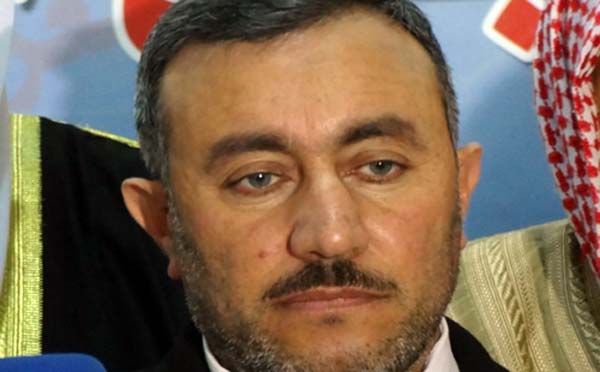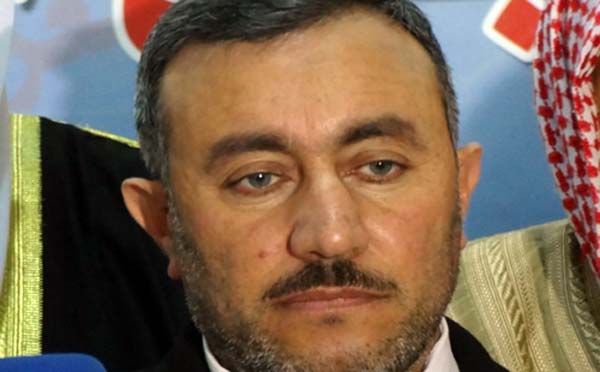 A Sunni political coalition in Iraq has withdrawn from negotiations to form a unity government under Prime Minister Haider Al-Abadi, an Iraqi lawmaker has said.
MP Khaled Al-Mafraji, the leader of the Coalition of National Forces which groups Sunni political leaders, told The Anadolu Agency that the reason for the move was the Abadi administration's failure to meet the group's demands.
Sources close to the coalition told The Anadolu Agency that the withdrawal could be maneuver by the group to create leverage over the new prime minister.
Abadi replaced Nouri Al-Maliki as prime minister and was assigned on August 11 by President Fouad Massoum to from the new government until September 10.
Maliki was the leader of the Shiite alliance that won the April 30 elections and had served as prime minister since 2006. After failing to establish a government and quit his post after mounting criticism over his allegedly discriminative policies against other minorities.
Iraq is under an escalating threat by the extremist Islamic State which has captured swathes of land in the country, in country's mainly Sunni western territories.