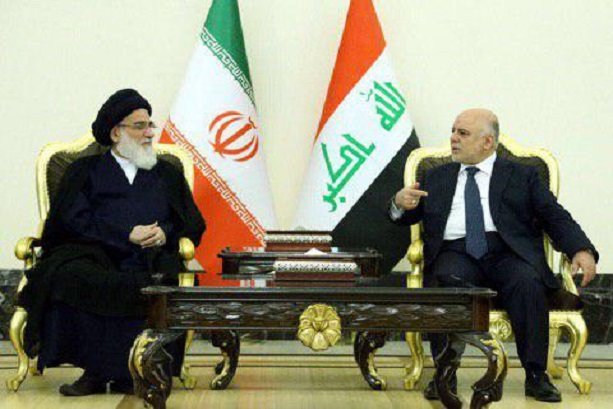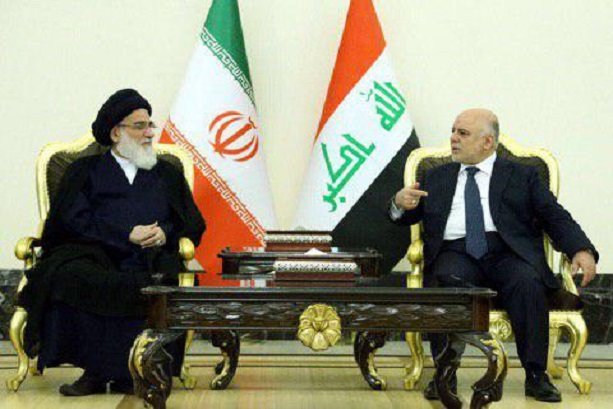 Head of Iran's Expediency Council Ayatollah Mahmoud Hashemi Shahroudi said Iraq's recent successive victories over ISIL terrorists have surprised the world and have taken the opportunity from Iraq enemies.
Shahroudi, arrived in Baghdad at the head of a delegation on August 31, made the remarks on Sunday during a meeting with Iraqi Prime Minister Haider al-Abadi.
He felicitated the Iraqi prime minister over the liberation of Mosul and Tal Afar from the Takfiri terrorist group ISIL.
Shahroudi underscored Iran's support for the Iraqi government in uprooting terrorism, recapturing occupied areas from ISIL and in realizing the aspiration of people in achieving unity, stability and in reconstructing and developing Iraq.
Meanwhile, al-Abadi pointed to Iraqi people's unity as a secret to the country's victory in all fronts and also appreciated Iran's support for Iraq in the fight against terrorism.