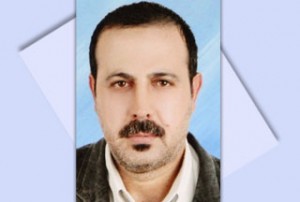 Ireland wants Israel to withdraw a member of staff at its Dublin embassy over the alleged use of fake passports in the January assassination of a top Hamas official in Dubai.
Irish Foreign Minister Micheal Martin said the request came after an investigation into the "unacceptable" fraudulent use of Irish passports by eight people suspected of involvement in the assassination of Mahmoud Al-Mabhouh.
Ireland's investigation led to "the inescapable conclusion that an Israeli government agency was responsible for the misuse and, most likely, the manufacture of the forged Irish passports associated with the murder," Martin said in a statement.
"I want to state clearly that the official concerned is not accused or suspected of any particular wrongdoing," he said. "In being obliged to leave their post prematurely, the official concerned is a victim of the actions of the State they represent."
The move came days after Polish authorities arrested a suspected Israeli intelligence agent thought to have played a role in the assassination.