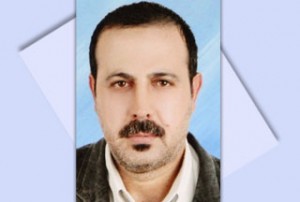 Ireland's government has urged Israel to withdraw an embassy staff for using fake passports in the murder of a top Hamas officer in Dubai.
Ireland's Foreign Minister Michael Martin in a statement on Tuesday announced the results of the country's investigation.
"The investigation by the Passport Service Office has confirmed that the eight Irish passports used by suspects in the murder of Mahmoud al-Mabhouh were forgeries," Martin was quoted as saying by Reuters.
Senior commander of Palestinian resistance movement of Hamas Mahmoud al-Mabhouh was assassinated in Dubai in January.
The Dubai police say twelve British, six Irish, four French, one German and three Australian passports had been used by suspects behind the assassination.