Iran
IRGC Captures 3 Terrorists in Northwestern Iran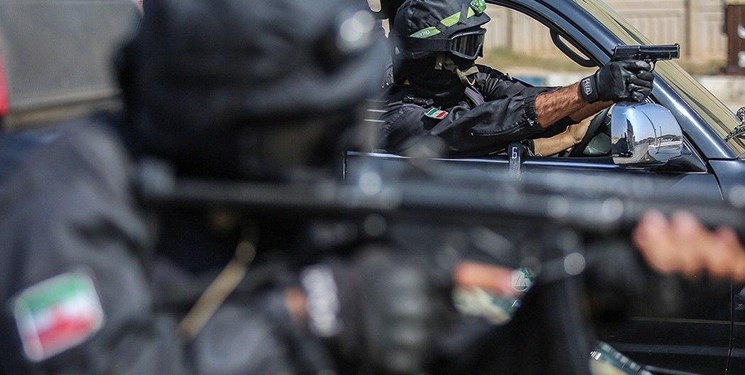 The Islamic Revolution Guards Corps (IRGC) forces in West Azarbaijan province in Northwestern Iran detained 3 terrorists.
The IRGC's Hamzeh Seyyed al-Shohada headquarters announced in a statement on Wednesday that its forces had captured 3 terrorists in West Azarbaijan province.
It added that the terrorists intended to launch attacks inside Iran.
Large quantities of weapons, ammunition, and communication equipment have also been seized by the IRGC forces.
In a relevant development in August, a team of outlaws and anti-revolutionary militants was dismantled by the IRGC in the Northwestern city of Makou in West Azarbaijan province.
The IRGC's Hamzeh Seyed al-Shohada base's public relations department announced in a statement that 3 outlaws and members of anti-revolutionary grouplets who had crossed the Iranian borders on Sunday night were killed in clashes with the IRGC forces.
It added that a large number of weapons, ammunition and military equipment were seized from them.
"None of the Iranian forces were wounded in the clashes," the statement said, warning that any threat and mischief against the country will receive a crushing response.