Iran
Middle East
North America
IRGC Commander: Enemies Acknowledge Iranian Armed Forces' Power
Commander of the Islamic Revolution Guards Corps (IRGC) Ground Force Brigadier General Mohammad Pakpour said that enemies have come to this conclusion that they cannot confront powerful Iran in military terms as they have understood the power of the Iranian Armed Forces.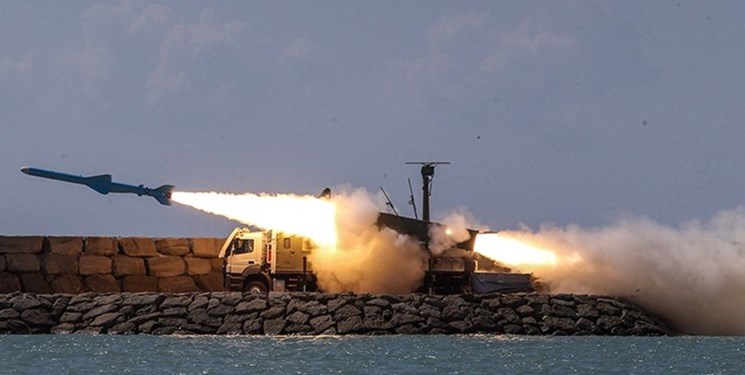 Enemies acknowledge the power of Iran's Armed Forces, including the IRGC, in the air, at sea and on the ground, General Pakpour said, citing the confession made last year by chief of the United States Central Command General Kenneth McKenzie as an example.
McKenzie had said Iran's widespread use of drones meant that the US was operating without complete air superiority for the first time since the Korean War.
Enemies have received the message of the Iranian Armed Forces' power, General Pakpour said, stressing the need for the country's forces to "grow stronger every day compared to the previous one."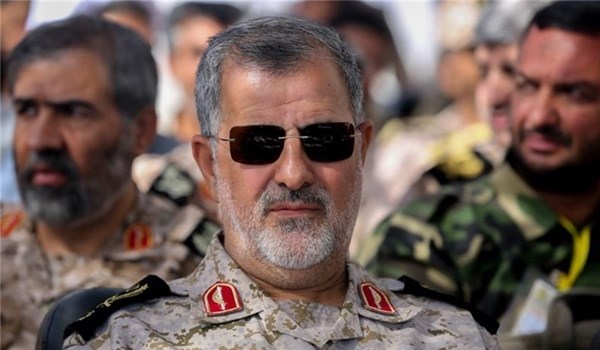 He said power did not simply consist of "hardware such as missiles, submarines, armored equipment, drones, and so on".
"Hardware alone does not possess the (required) efficiency," General Pakpour said.
"What lends hardware additional quality and efficiency is the spiritual readiness of the human forces and servicemen."
The commander, meanwhile, specified the fivefold duties of the IRGC's Ground Force as creating sustainable security and the required infrastructures in parallel besides indigenizing security, closing border loopholes, and helping out the citizens who reside in border areas.
In relevant remarks last week, Deputy Commander of the Iranian Army Air Defense Force Brigadier General Alireza Elhami warned that any aggression against the country's airspace will receive a crushing and decisive response.
The Armed Forces of the Islamic Republic of Iran never seek conflict and clash with any country, General Elhami said, meantime, adding that the security of the country is the red line of Armed Forces and they don't make any appeasement with any country violating the country's airspace.
"Today, enemies and international organizations are well aware of this issue that slightest invasion of the enemy on the airspace of the country will be harshly and decisively responded," he added.
Today, enemies of the country do not dare to violate the airspace of Iran thanks to the unity, amity and empathy of the Army and IRGC staff, General Elhami added.
The security of the country's sky is indebted to the vigilance and curiosity of Air Defense Forces personnel, and zealous forces of the Armed Forces have been prepared to provide security and tranquility for all dear fellow countrymen throughout the country round-the-clock, he stressed.