Iran
North America
IRGC commander says Iran will block oil shipments through Strait of Hormuz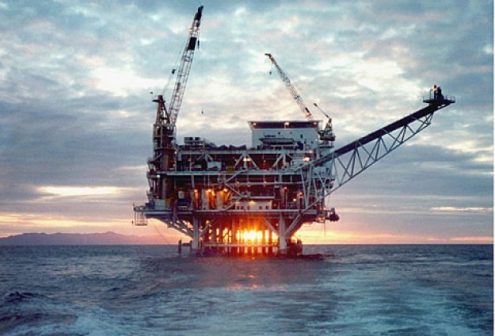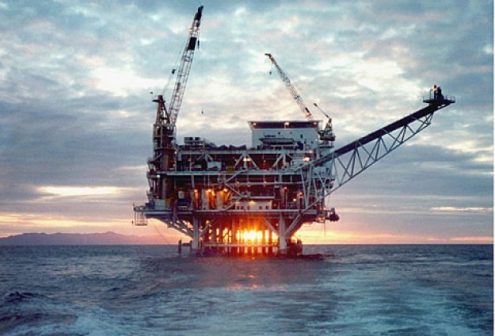 An outspoken commander of the Islamic Revolutionary Guard Corps (IRGC) stated on Wednesday that Iran will block oil shipments made through the Strait of Hormuz.
The deputy commander of the Sarollah Revolutionary Guards, General Ismael Kowsari, was quoted by the Young Journalists Club on Wednesday as saying that Iran will be blocking oil shipments through the Strait of Hormuz if the United States bans Tehran's petrol sales.
"If they want to stop Iranian oil exports, we will not allow any oil shipment to pass through the Strait of Hormuz," Ismail Kowsari allegedly said.
Prior to this threat, Kowsari said that Iran's people will punch U.S. Secretary of State, Mike Pompeo, in the face.