North America
IRGC Commander: US Unaware of Iran's Major Naval Breakthroughs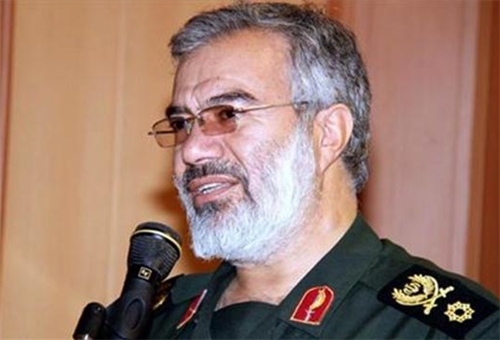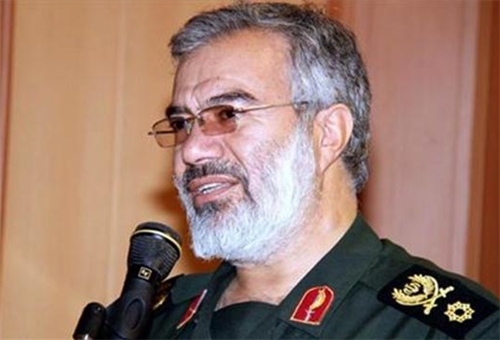 Commander of the Islamic Revolution Guards Corps Navy Rear Admiral Ali Fadavi underlined IRGC's preparedness to confront enemies' threats, and said the US is not aware of a major part of Iran's naval breakthroughs in recent years.
"The US is not informed of Iran's major advancements in its naval power and strength," Rear Admiral Fadavi said on Wednesday.
He pointed to the US as a permanent threat to Iran, as "acknowledged by all in and outside Iran", and said the Islamic Republic's deterrence power has prevent the enemies from conducting the smallest aggression against Iran.
He underlined that the IRGC Navy's deterrence power will continue to grow in the coming years, and said that the US has sea-based military power and its strength relies on its warships, implying that Iran should continue increasing its naval power and capabilities due to the very same reason.
Rear Admiral Fadavi pointed to the US full dependence on its naval power, and said incidents in the past years have ensured the US that it cannot use the Muslim countries as its base free from concerns and problems.
"The 300-year-old strategy of the US Navy need to be changed and this has grown into a main focus of discussions in that country today," he added.
Iran's naval power has even been acknowledged by foes. In a Sep. 11, 2008 report, the Washington Institute for the Near East Policy said that in the two decades since the Iraqi imposed war on Iran, the Islamic Republic has excelled in naval capabilities and is able to wage unique asymmetric warfare against larger naval forces.
According to the report, Iran's Navy has been transformed into a highly motivated, well-equipped, and well-financed force and is effectively in control of the world's oil lifeline, the Strait of Hormuz.