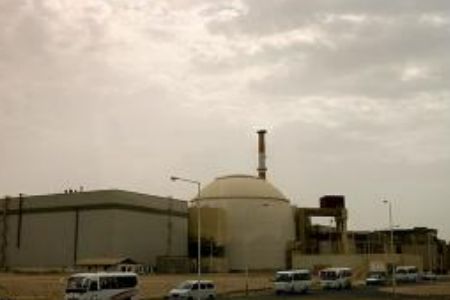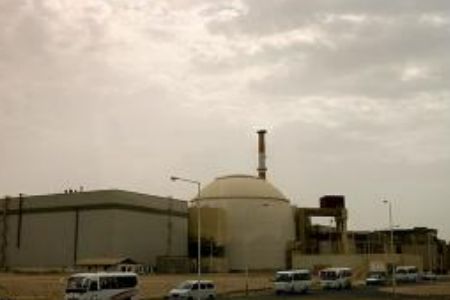 Iran's Islamic Revolution Guard Corps (IRGC) has denied reports suggesting that the force has downed a US reconnaissance drone at one of the country's nuclear sites.
On Tuesday, media reports quoted an Iranian lawmaker as saying that a US spy drone had been targeted by IRGC forces when the aircraft was flying near the Fordo nuclear enrichment plant in the central province of Qom.
"What resulted in the spread of such reports is linked with the downing of a test aerial target by the IRGC aerospace unit's anti-aircraft strike in the public area of Qom Province," Fars News Agency quoted a IRGC statement as saying on Friday.
The statement emphasized that the vigilance of the country's air defense units, the enemy's surveillance flights are not able to infiltrate into the Iranian airspace.
"Needless to say, such reports need to be published by officials in charge of the Armed Forces," the IRGC statement insisted.