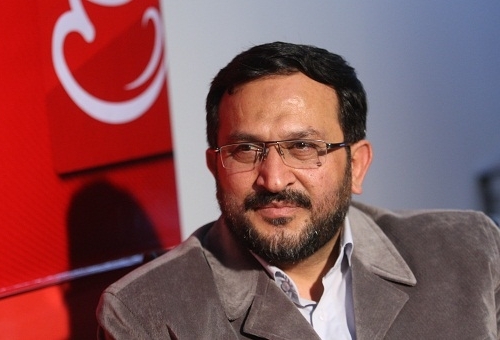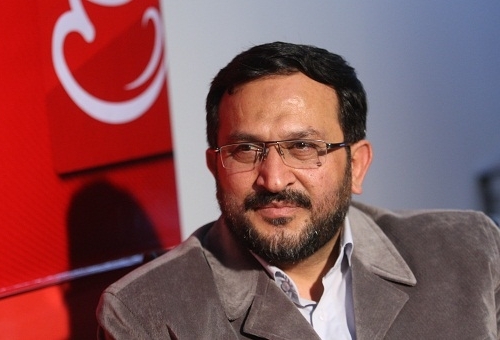 Deputy Commander of the Islamic Revolution Guards Corps (IRGC) for Cultural and Social Affairs Hamid Reza Moqaddamfar underlined that Tehran will not retreat from its positions and support for the Syrian people.
"We won't withdraw (from our positions) on the issues related to Syria and the Islamic Republic of Iran will resist on its Syria stance ," Moqaddamfar told reporters in the Northeastern city of Mashhad on Wednesday.
Iran has always been calling for a political solution to the crisis in Syria, and on many occasions has mentioned the importance of an immediate halt to the flow of weapons and terrorists into the Muslim country.
On October 23, Iranian Deputy Foreign Minister for Arab and African Affairs Hossein Amir Abdollahian once again expressed Tehran's concern about the negative impacts of arms shipments to Syrian rebels by certain western states and their regional allies.
He also urged all the involved parties in the Syrian conflict to reach an agreement within the framework of a comprehensive national dialogue.
Iranian officials have repeatedly underlined that Tehran is in favor of negotiations between the Syrian government and opposition groups to create stability in the Middle Eastern country.
Last November, Iran hosted a meeting between the representatives of the Syrian government and opposition to encourage them to start talks to find a political solution to their problems. The National Dialogue Conference kicked off work in Tehran mid November with the motto of 'No to Violence, Yes to Democracy".
The meeting brought together almost 200 representatives of various Syrian ethnicities, political groups, minorities, the opposition, and state officials.
Syria has been experiencing unrest since March 2011 with organized attacks by well-armed gangs against the Syrian police, border guards, statesmen, army and civilians being reported across the country.
Thousands of people have been killed since terrorist and armed groups turned protest rallies into armed clashes.
The government blames outlaws, saboteurs, and armed terrorist groups for the deaths, stressing that the unrest is being orchestrated from abroad.