Iran
IRGC Deputy Commander: US Diminishing as Regional Player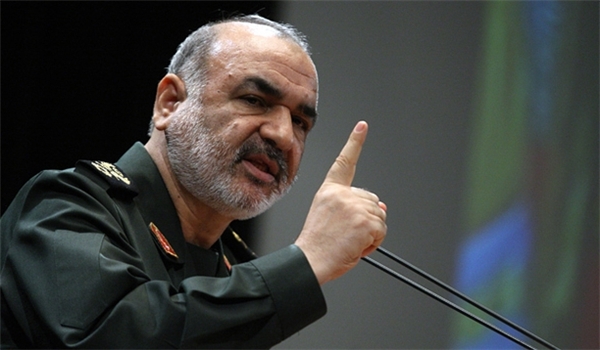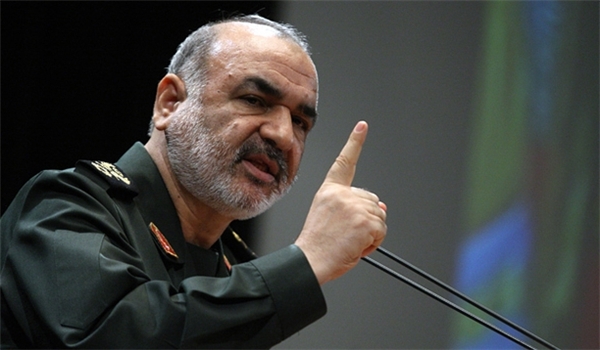 – Lieutenant Commander of the Islamic Revolution Guards Corps (IRGC) Brigadier General Hossein Salami underlined that the US has lost its role as a main player in the Middle East due to Iran's stronger role and clout in the region.
"The US has become marginalized from a major player in the region and instead the Islamic Republic of Iran has become the sensitive region's most important administrator," General Salami said, addressing a group of people in Isfahan city, Central Iran.
He pointed to the efforts by the arrogant powers to prevent the formation of new powers that went against their interests throughout history, and said, "They applied the most severe type of these measures in the case of Iran in the past three decades."
The IRGC commander reiterated that Iran has no fear of global powers, and said, "We have lined up our might in the face of their excessive demands."
Earlier this month, Ayatollah Khamenei slammed the West, specially the US, for creating the Takfiri terrorists, and said that the main objective of the ISIL is to create differences among Muslim sects.
"The Takfiri groups are spreading atrocities in the West Asian region in a bid to sow discord among Muslims," the Supreme Leader said in a message to the Hajj pilgrims.
He noted that the enemy is pursuing to provide the Zionist regime with safety through igniting war among Muslims.
Ayatollah Khamenei reiterated that unity among Muslims, the issue of Palestine and making a clear-cut distinction between the notion of pure Islam of the Prophet Mohammad and the American-style Islam are among the most important issues facing the present Muslim world.