Iran
IRGC Equips Speed Boats with Anti-Warship Missiles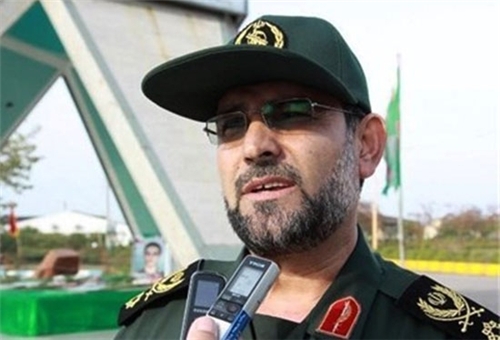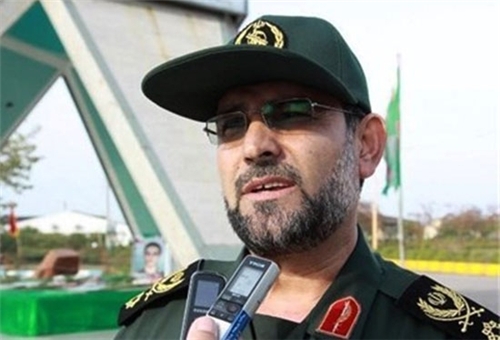 The Islamic Revolution Guards Corps (IRGC) has equipped its speed boats with the home-made long-range Qader cruise missiles, a senior commander announced on Monday.
"Qader cruise missiles have been mounted on IRGC Navy's speed vessels," Lieutenant Commander of the IRGC Navy General Alireza Tangsiri told FNA.
In September 2011, Iran unveiled its 200-km range Qader anti-ship cruise missile with a high-precision striking capability and the Iranian defense industries have mass-produced the powerful missile.
The missile enjoys automatic digital pilot system, high-precision navigation systems, high-precision striking capability, anti-jamming radar systems and a rapid deployment capability.
Its coast-to-sea and surface-to-surface versions have previously been tested by Iranian armed forces and now the air-launched version of the Qader missile was unveiled by the Iranian Army during the military parades held in Tehran on the occasion of the National Army Day.
Arming Iranian aircraft and choppers with 200-km range Qader cruise missile will boost the Iranian Armed Forces' power for combating and repelling naval threats, military analysts say.
Tehran launched an arms development program during the 1980-88 Iraqi imposed war on Iran to compensate for a US weapons embargo. Since 1992, Iran has produced its own tanks, armored personnel carriers, missiles and fighter planes.
Yet, Iranian officials have always stressed that the country's military and arms programs serve defensive purposes and should not be perceived as a threat to any other country.
Iran's naval power has even been acknowledged by foes. In a Sep. 11, 2008 report, the Washington Institute for the Near East Policy said that in the two decades since the Iraqi imposed war on Iran, the Islamic Republic has excelled in naval capabilities and is able to wage unique asymmetric warfare against larger naval forces.
According to the report, Iran's Navy has been transformed into a highly motivated, well-equipped, and well-financed force and is effectively in control of the world's oil lifeline, the Strait of Hormuz.