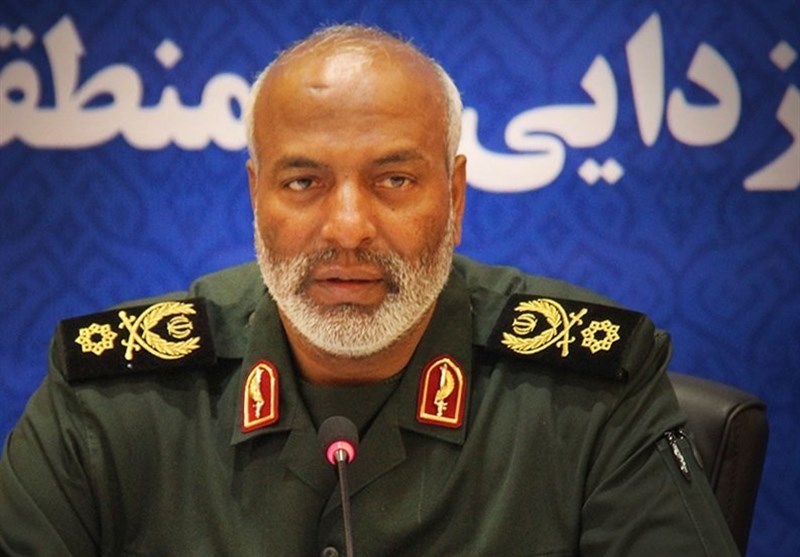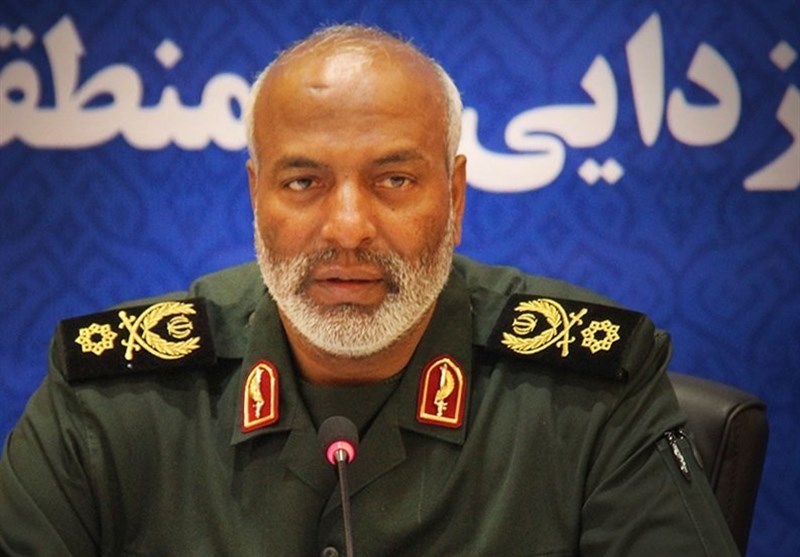 Commander of the IRGC Ground Force's Quds Base General Mohammad Marani said on Sunday that the successful mission to free the Iranian national on the Afghan soil followed a special intelligence operation and coordination with the legal authorities.
Hossein Hajmalek, an engineer working for Jahad Nasr company, a contractor cooperating with the IRGC, was kidnapped on a route between the eastern cities of Hamoon and Zabol on December 14 on his way back home, the commander explained.
Kidnappers took the Iranian engineer to Afghanistan, the general added, saying his charred car was found in a village in the Afghan province of Nimruz two days later.
According to the commander, the hostage's father asked the IRGC Quds Base for help after the kidnappers demanded ransom and threatened to kill the hostage.
The IRGC fighters launched a special operation following intelligence activities and coordination with the authorities and freed Hajmalek on December 24, he added.
General Marani also noted that five people have been arrested inside Iran in connection with the hostage taking.