Iran
IRGC Ground Force Airborne Unit Takes Lead in War Game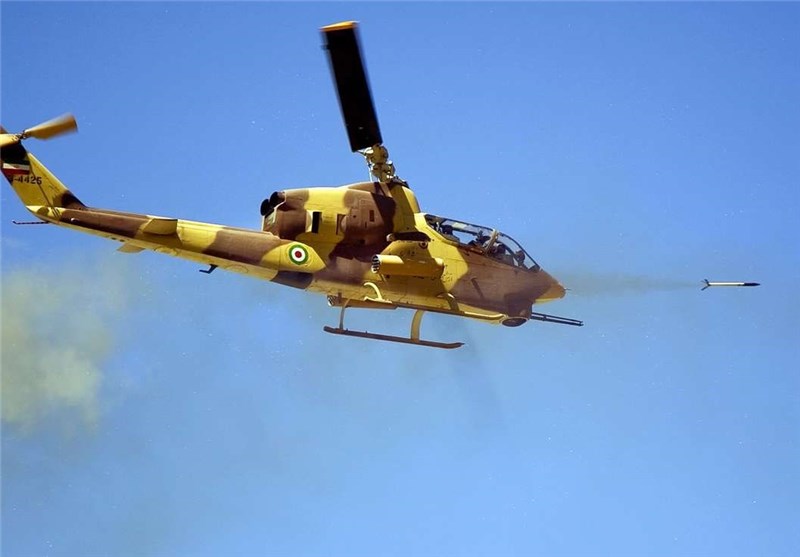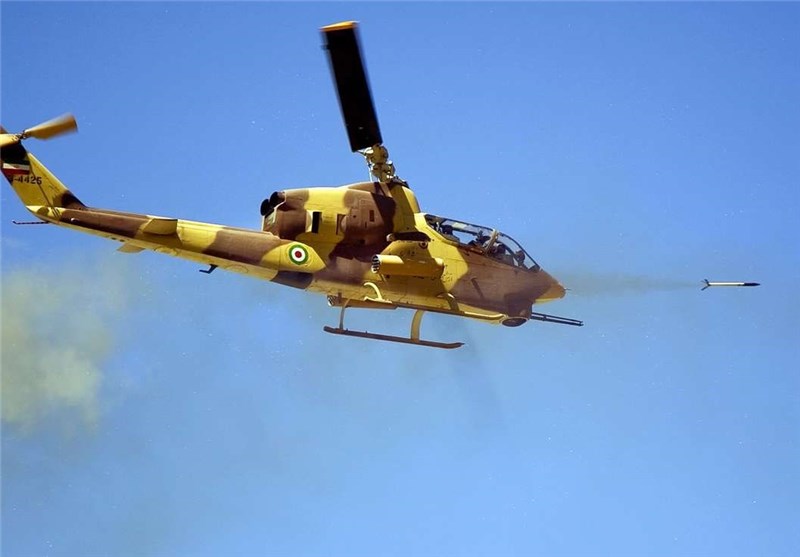 The Islamic Revolution Guards Corps (IRGC) Ground Force Airborne Unit, which has been founded recently, took an active role in the first day of massive military exercises in southeast Iran.
The Airborne Unit flew its Mil Mi-17 and Bell-208 helicopters in a heliborne operation to deploy combat forces to the rear of the hypothetical enemy's front. The Cobra choppers also hit targets with rockets.
Codenamed Payambar-e Azam (The Great Prophet), the war game will last for three days in the regions of Saravan, Mirjaveh and Zahedan, in Sistan and Balouchestan province.
The IRGC Special Forces have also taken part in the drill.
Forces attending the war game also practiced hostage rescue operation on Tuesday morning, with the ground troops using T-72 tanks and BMP-2 personnel carriers to launch an attack against the mock enemy.
While the 23-mm cannons have been utilized for air defense, the homegrown drones 'Sadeq' and 'Shahed-129' were also flown over the drill zone for reconnaissance and aerial operations.