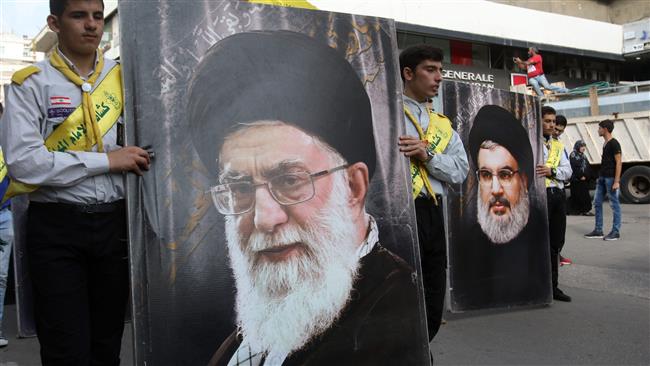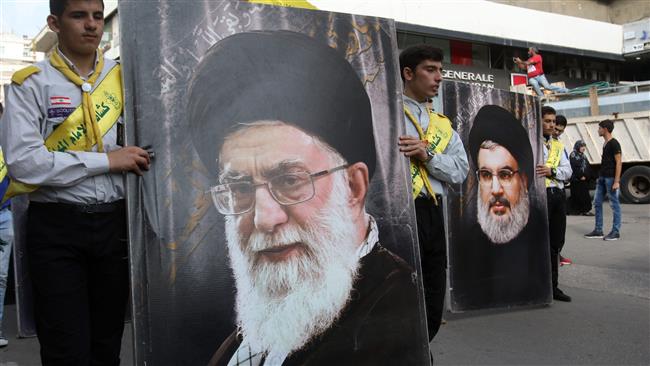 The Islamic Revolution Guards Corps (IRGC), Lebanon's Hezbollah resistance movement, the Syrian army and the Iraqi Popular Mobilization Forces plus Russia are the main elements bringing back security and stability to the Middle East, says an analyst.
"This was the IRGC, Iran and its allies that brought back stability to this most important region of the world that sends most energy supplies throughout the world," Mostafa Khoshcheshm told Press TV on Tuesday.
"If people in the United States or China are buying gas for some certain prices for each gallon and they are not buying it for 100 dollars per gallon, it is because of the lives that have been lost in the war against ISIL (Daesh) and other terrorist groups in the region that was led by Major General Qassem Soleimani and his troops as well as the Russians, Hezbollah, Hashd al-Shabi (the Popular Mobilization Units of Iraq) and of course the Syrian army and national defense forces," the journalist and political analyst argued.
Major General Qassem Soleimani, who commands the Quds Force of the IRGC, has congratulated Leader of the Islamic Revolution Ayatollah Seyyed Ali Khamenei on the collapse of the Daesh Takfiri terrorist group in Iraq and Syria.