Iran
Middle East
World News
IRGC: Iranian Armed Forces Ready to Give Crushing Response to Any Threat
The Islamic Revolution Guards Corps (IRGC) in a statement on the occasion of the anniversary of the victory of the Islamic Revolution warned of the Iranian Armed Forces' crushing reaction to any threats and aggression against the country.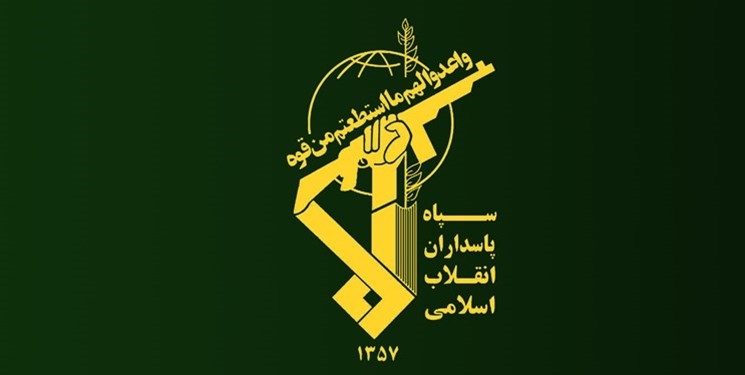 "The IRGC and other Armed Forces and defenders of the Revolution and the country view generation of power and deterrence proper for regional and international conditions and growth to strengthen sustainable national security as their serious and uninterrupted mission," the statement said on Tuesday.
It added that the Iranian Armed Forces are at the height of combat preparedness and all-out intelligence superiority over the enemies on the scene of action, and warned, "Any threat and aggression will face a decisive and crushing response to make enemies regret their deed."
The statement underlined that the Armed Forces will not allow enemies to harm Iran's independence, security and territorial integrity as well as achievements and causes of the Islamic Revolution.
In relevant remarks on Monday, Iran's Defense Minister Brigadier General Amir Hatami on Monday stressed the country's active deterrence doctrine, and underlined the Iranian Armed Forces' crushing and rapid reaction to any threat.
"Our doctrine is active deterrence, and we are watchful to suppress any threat against us," General Hatami said.
He referred to the western officials' allegations about Iran's interference in the region, and said, "They ask us why we are present in the region and they mean that we need to leave to let them start threats against us, while this region belongs to us and its security should be established by us and not those who have come from thousands of kilometers away."
General Hatami underlined the home-grown defense and security power of Iran, saying that the country will not lose this power.