Iran
Middle East
IRGC: 'Israel' Must Await Devastating Storm after Its Crime in Quneitra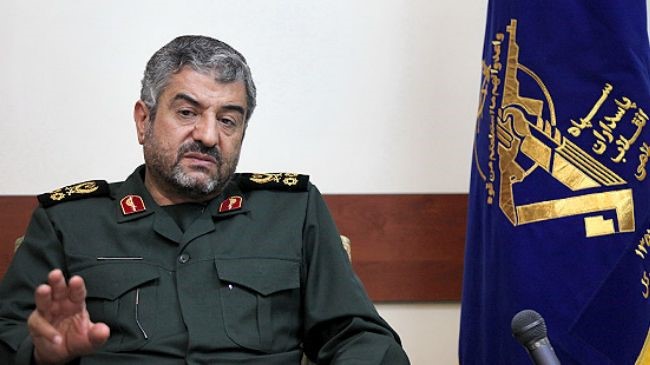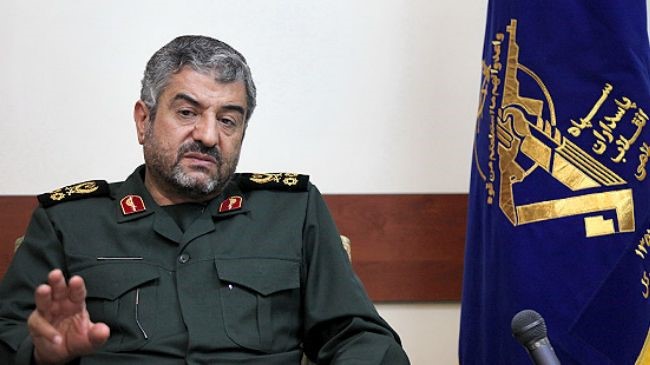 The commander of the Iranian Revolutionary Guard Corps (IRCG) Mohammad Ali Jaafari threatened the Zionist entity of a devastating storm after the Israeli aerial assault on the Resistance's convoy in Syria's Quneitra.
"Israel must await a devastating storm after its crime in Quneitra," he said.
Jaafari stressed that the IRGC will not relinquish its goal of eradicating 'Israel', the 'corruption germ'.
"The Zionists sensed our rage earlier, and Quneitra's crime emphasizes the necessity of sticking to Jihad," the commander added.
A Zionist helicopter targeted on Sunday Hezbollah convoy in Syria's Quneitra, claiming a number of the Resistance commanders and fighters in addition to the IRGC's Brigadier General Mohammad Ali Allah-Dadi.
The convoy was inspecting the Zionist aggressions on the area as well as the cooperation between the terrorist groups and the Israeli occupation army on the occupied Golan Heights.