Iran
IRGC Kills 10 Militants on Iran's Border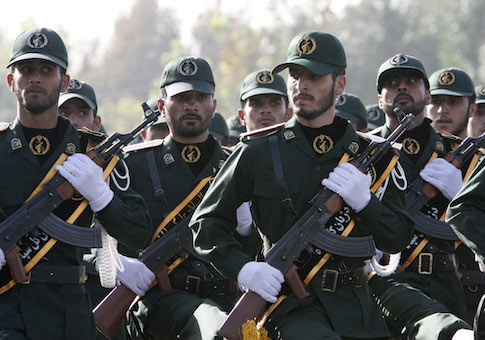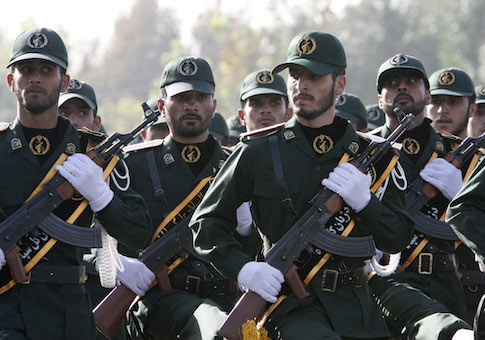 The Islamic Revolution Guards Corps (IRGC) Ground Force managed to disband a terrorist cell in Oshnavieh in Iran's northwestern province of West Azarbaijan, killing at least 10 militants.
A statement from the Guards' ground forces division said the attackers came through the border area near Oshnavieh in the northwestern province of West Azerbaijan.
It said at least 10 were killed and others wounded "during a heavy clash."
"Following the dismantling of this terrorist team a considerable number of weapons, ammunition and communication equipment were confiscated," the statement added.