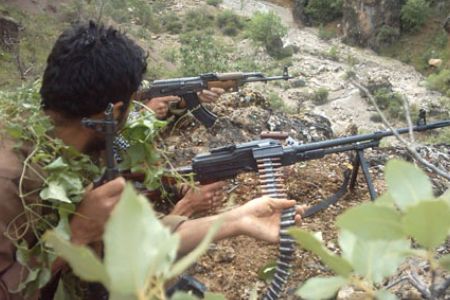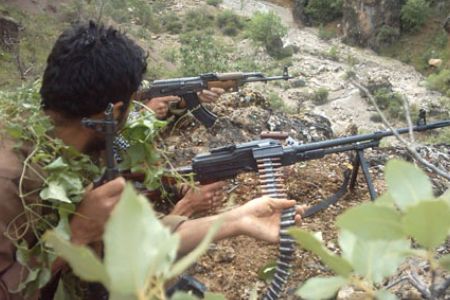 At least five members of terrorist groups have been killed in a clash with the Islamic Revolution Guards Corps (IRGC) in western Iran, a report says.
The clash which took place in Iran's western Kordestan Province also claimed the lives of two IRGC forces, Iran newspaper reported on Thursday.
There have been no further details of the incident in the report.
There have been similar clashes between IRGC troops and terrorist groups in western Iran where PJAK terrorists launch sporadic attacks.
PJAK is an offshoot of the Kurdistan Workers' Party, also known as the PKK, which has been engaged in a deadly armed struggle for a homeland in Turkey's Kurdish majority southwest.
Recent media revelations have implicated the Israeli intelligence agency Mossad as being behind the arming and training of PJAK terrorists in their camps in the Qandil mountain range of Iraq's semi-autonomous Kurdistan region.