Iran
IRGC Navy fully controls vessel movement into, out of Strait of Hormuz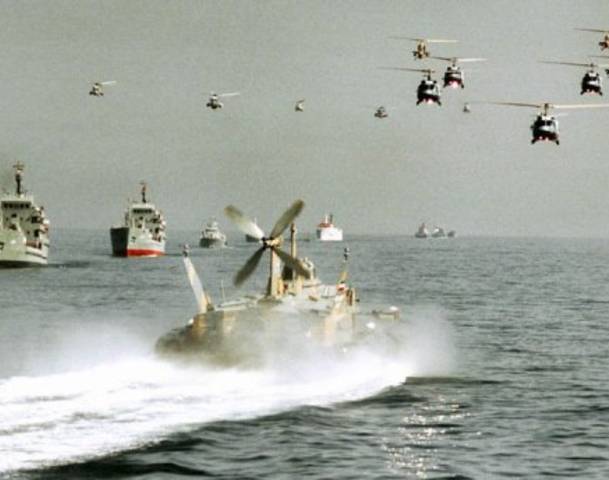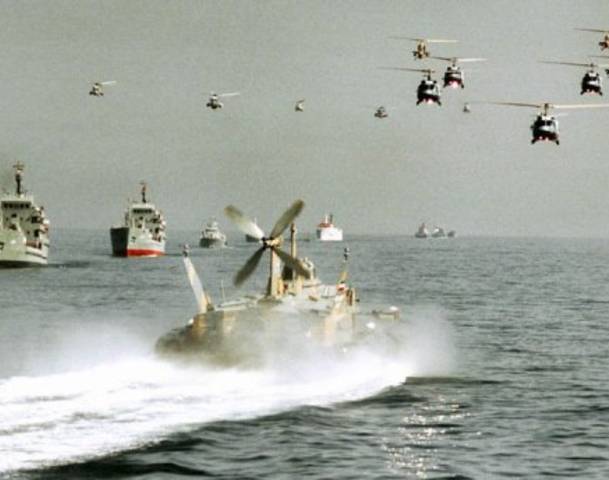 The deputy commander of Iran's Islamic Revolution Guards Corps (IRGC) Navy says the naval forces fully control movements of all vessels into and out of the Strait of Hormuz.
"The IRGC Navy has a full control of the entrance and exit of vessels in the Strait of Hormuz," Rear Admiral Alireza Tangsiri said on Tuesday.
"We question all ships, vessels, and warships that enter the Strait of Hormuz about their destination, type of vessel, departure point, nationality, and other information," he added.
The Strait of Hormuz, a narrow waterway between Iran and Oman, connects the Persian Gulf with the Sea of Oman.
It is the only sea passage from the Persian Gulf to the open ocean and is one of the world's most strategically-important choke points.
Tangsiri also said that the presence of foreign military forces in the Persian Gulf poses the biggest challenge to the region.
He stressed that Iran pursues no objective, but the establishment of regional security, adding that this could only be achieved through the interaction of the countries in the region.