Iran
IRGC rejects quotes from its chief on formation of Shia Crescent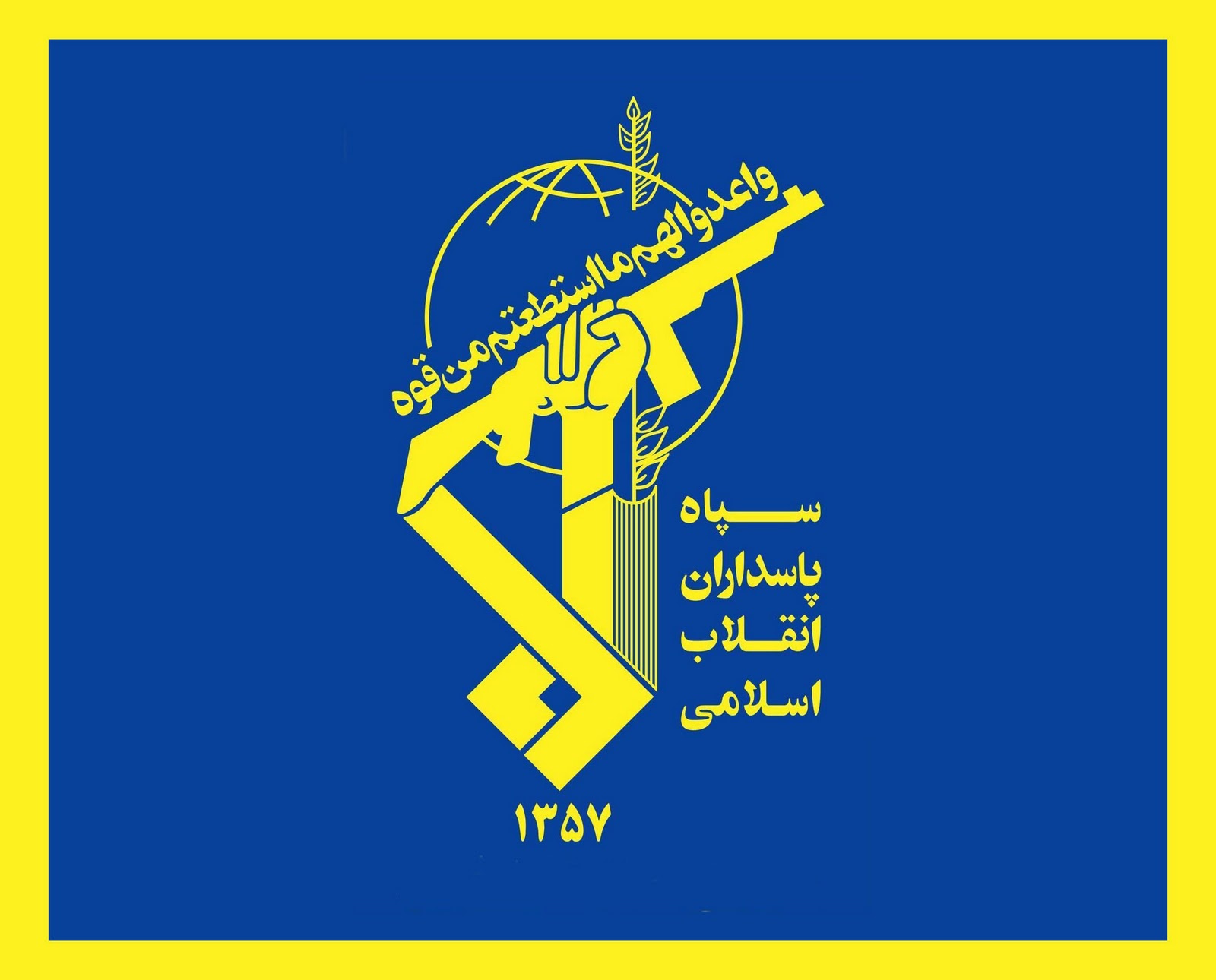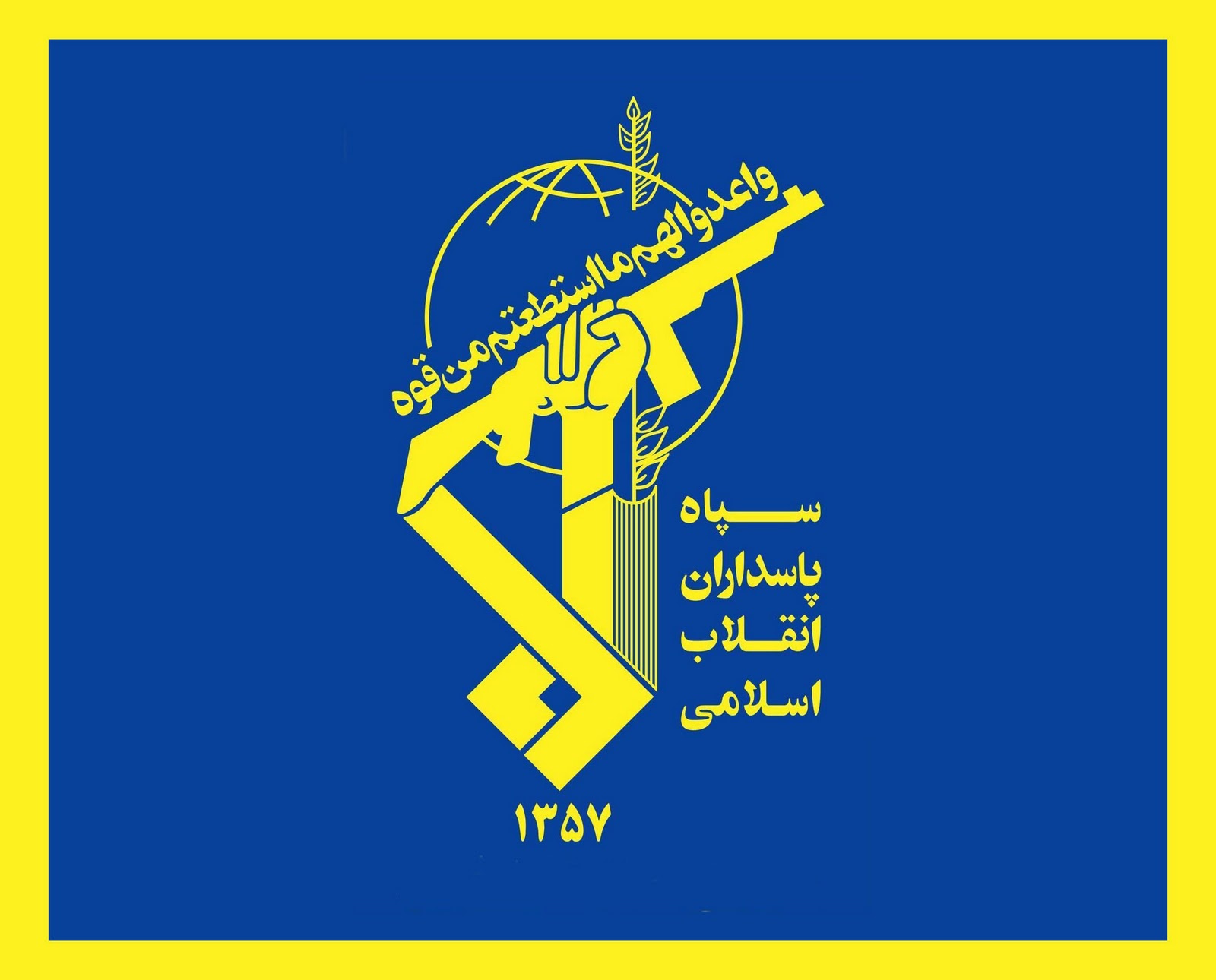 IRGC Public Relations Department on Saturday rejected quotes from the Commander of the Islamic Revolution Guards Corps Major General Mohammad Ali Jafari about formation of Shia Crescent in the region.
IRGC rejects quotes from its chief on formation of Shia Crescent
Certain regional and international new outlets have distorted a lecture by IRGC chief commander in a local ceremony in northeastern province of Semnan on Thursday.
These news outlets have quoted Major-General Jafari as saying that 'the Shia Crescent is taking shape', Head of the IRGC Public Relations Department General Ramezan Sharif said in a statement.
He added that US-Zionist regime scenario which aims to provoke sectarian violence in the Muslim world by proposing formation of Shia Crescent in the region is doomed to failure.
The official rejected certain media quotes attributed to IRGC commander about formation of a Shia Crescent in the region.
He said that provoking Iranophobia and Shiaphobia are parts of US and Zionist regime' divisive measures.
Muslim unity and campaign against conspiracy of the bullying powers including US and Zionist regime are parts of Islamic Revolution discourse, the commander added.