Iran
IRGC Seizes Somali Fuel Smuggling Vessel in Persian Gulf Waters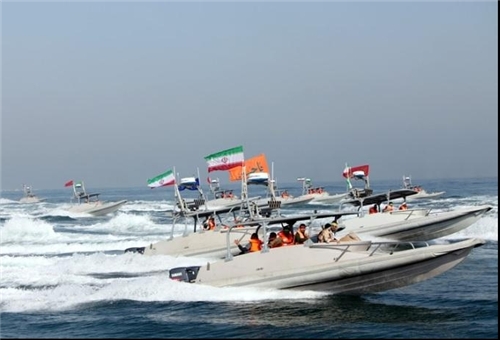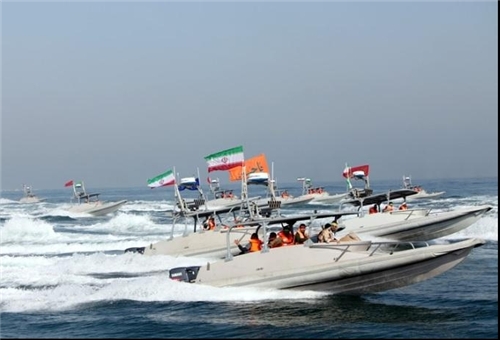 Naval forces of the Islamic Revolution Guards Corps (IRGC) intercepted a Somali tanker ship that was trying to smuggle a large amount of diesel fuel from Iran to a Persian Gulf Arab state.
The oil tanker ship was trying to smuggle 500,000 of fuel before its was stopped by an IRGC patrol 18 miles off the Persian Gulf island of Qeshm in the Strait of Hormuz.
The tanker had reportedly picked up the diesel fuel from small vessels selling smuggled fuel in the Persian Gulf waters.
IRGC also arrested 13 Somali crew members aboard the tanker and handed them over to judicial authorities in the southern Hormuzgan Province.
In January, National Iranian Oil Products Distribution Company Chief Abbas Kazzemi announced that NIOPDC has decided to boost fuel swaps with the neighboring countries, including Pakistan and Afghanistan, in a bid to curb fuel smuggling.
Kazzemi said that the company is involved in drafting guidelines for supervision and curbing fuel smuggling.
"These guidelines will reduce smuggling to a great extent", the official said.
He further said that fuel price gap between Iran and its neighboring countries was another factor that lures smuggling.
"Even though gasoil and gasoline are distributed through fuel smart cards but moving toward applying a single price system will massively reduce fuel smuggling," Kazzemi noted.
Iran started crude oil and oil products swaps with its neighboring countries, mainly with land-locked littoral states in the Caspian Sea region in 2000 but former administration under President Mahmoud Ahmadinejad decided to halt this kind of trade with neighbors.