Iran
Middle East
North America
IRGC: Tanker carrying stolen Iranian oil freed
An oil tanker detained by the Islamic Revolution Guards Corps has been released by court order after its cargo of stolen Iranian oil was unloaded at Bandar Abbas port, the IRGC said on Wednesday.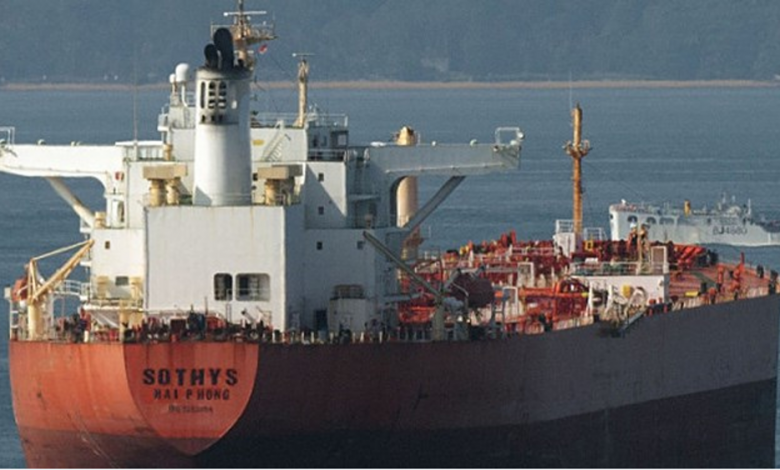 The tanker, the MV Sothys, was confiscated on Oct. 24 in the Gulf of Oman where IRGC forces thwarted an attempt by the US Navy to escort the stolen cargo to the destination which the US government wanted.
Iran's oil sales are subject to the most draconian US sanctions ever imposed on a country, but the illegal measures have not deterred the Islamic Republic from sending shipments to their customers.
Earlier Wednesday, new agencies said satellite tracking data and other signals suggested the detained oil tanker had left Iran and entered the Gulf of Oman.