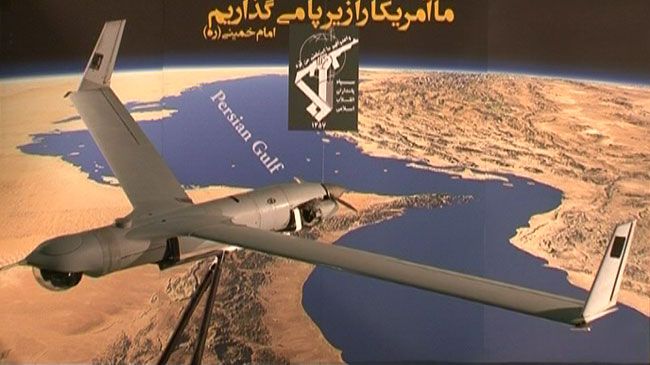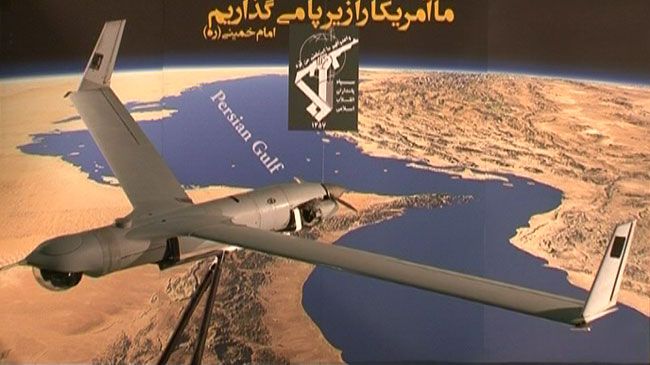 A senior military commander says Iran's Islamic Revolution Guards Corps will file suit against the US for its continued violation of Iranian airspace with remote-controlled drones.
Brigadier General Mohammad Reza Yazdi, IRGC Deputy Commander for Legal and Parliamentary Affairs, said Thursday that spy drones — under international law — are banned from crossing into the airspace of other countries.
He added that Iran would take the United States to international court for its repeated violations.
Yazdi said the whole world is now witnessing illegal US actions and sees how far this country is from the principles it has long claimed to uphold.
AWall Street Journal report on December 2, 2012, cited US officials as saying that Washington has stepped up its spying operations on Bushehr nuclear plant in southern Iran "over the past two months". The report said that the increased spying missions by the US on the Iranian nuclear facility "has been conducted in part with the Pentagon's fleet of drones operating over the Persian Gulf."
On December 4, 2012, IRGC Navy Commander Rear Admiral Ali Fadavi said his forces had captured a US ScanEagle drone over the Persian Gulf waters upon its intrusion into the Iranian skies.
Earlier in December 2011, the Iranian military grounded a US RQ-170 Sentinel stealth aircraft while it was flying over the Iranian city of Kashmar, some 225 kilometers (140 miles) from the Afghan border.
The US RQ-170 Sentinel stealth aircraft was downed with minimal damage by the Iranian Army's electronic warfare unit. The drone was one of America's most advanced spy aircraft.