North America
IRGC: US folly in Persian Gulf will kill off American forces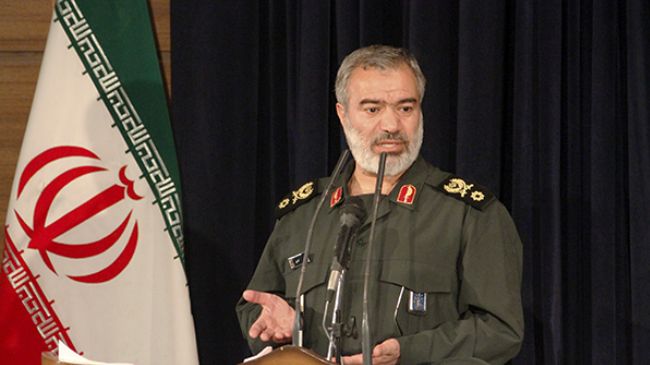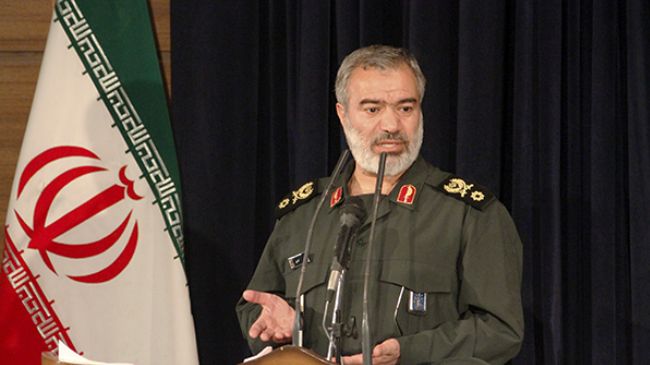 The Islamic Revolution Guards Corps (IRGC) says should the US attempt the folly of staging an act of aggression in the Persian Gulf, such military action will cost the lives of all the American forces engaged.
The IRGC Navy Commander Rear-Admiral Ali Fadavi said, "Should the US attempt a folly in the Persian Gulf [of waging military action], by God's grace their soldiers would not survive," ISNA reported on Wednesday.
In the event of such incursion, US commanders…"should expect the Islamic Republic of Iran's crushing response and know that they should not await a favorable outcome." "Should a [single] bullet fly in the Persian Gulf, it will definitely be to the detriment of the US and its allies."
The United States and Israel have repeatedly threatened Iran with a military option.
The Islamic Republic has repeatedly said that its military prowess does not pose any threats to other countries and that its defense doctrine is based on deterrence.
However, Iranian officials have invariably promised a crushing response to any military strike against the country, warning that any such measure could result in a war that would spread beyond the region.