Iran
IRGC's Successful Missile Drills Conclude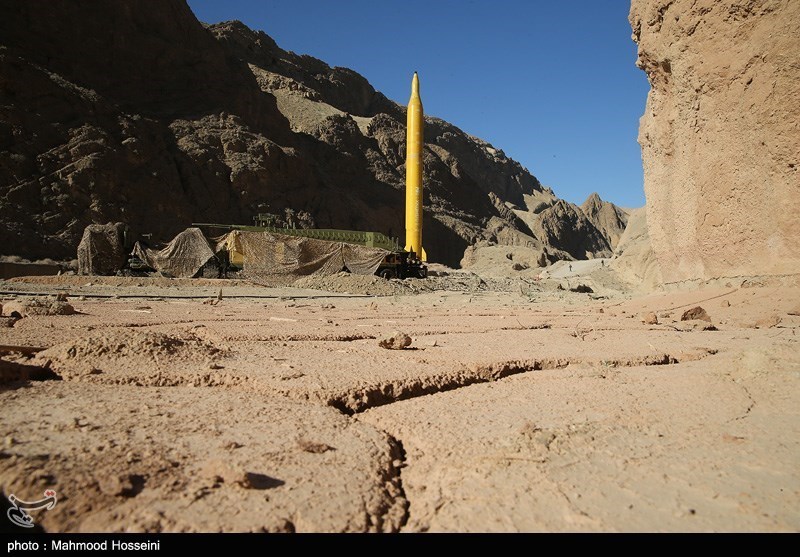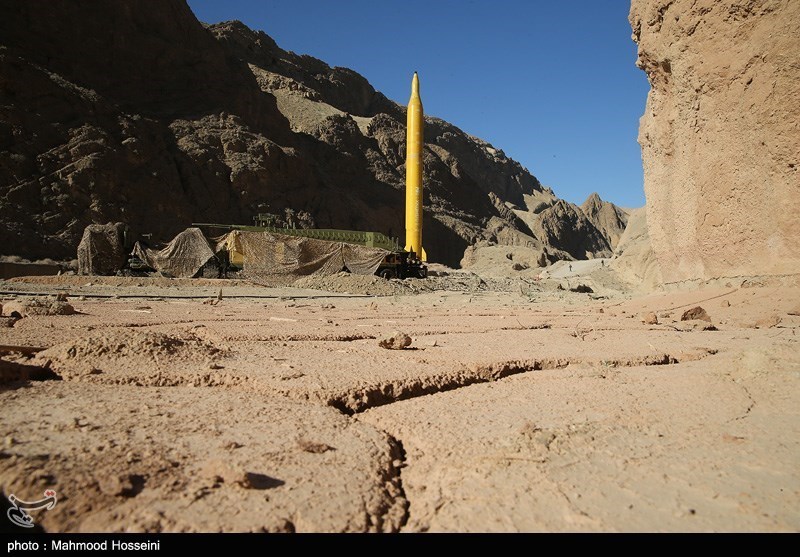 The Islamic Revolution Guards Corps (IRGC) on Wednesday night wrapped up its successful missile exercises dubbed 'Might of Velayat'.
The IRGC's public relations office said in a statement that the drills, which had been going on for several days in different parts of the country, concluded last night.
The statement underlined that the successful launch of different generations of ballistic missile with various ranges once again demonstrated the country's defense power to the Iranian nation's enemies and ill-wishers.
The IRGC Aerospace Force began the final stage of the 'Might of Velayat' missile drills in different parts of the country earlier this week by firing ballistic missiles from silos.
According to the IRGC, the exercise was meant to demonstrate Iran's might and sustainable security in light of unity, convergence, empathy and harmony.
During the exercises, the IRGC forces test-fired two types of Qadr ballistic missiles on Wednesday morning.
The two ballistic missiles, Qadr-H and Qadr-F, were launched from the heights of East Alborz Mountains, north of Iran, and hit targets on the Makran coasts, southeast of the country.
The projectiles streaked along Iran's airspace for some 1,400 kilometers before hitting the targets.
Iran has underscored frequently that its military might poses no threat to other countries and that the Islamic Republic's defense doctrine is entirely based on deterrence.