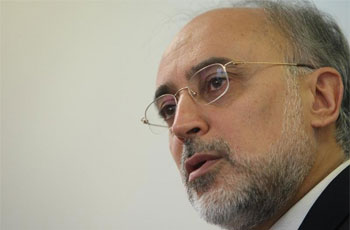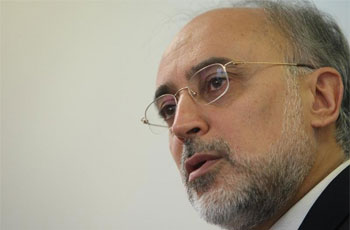 IRI acting Foreign Minister Ali Akbar Salehi has left Tehran for Baghdad on a day-long visit to hold talks with senior Iraqi officials on bilateral relations and regional issues.
Salehi, heading a delegation, is scheduled to congratulate the establishment of the national unity cabinet in Iraq.
Iranian and Iraqi officials will exchange views on the expansion of mutual ties and the latest regional and international developments.
On December 21, Iraq's parliament approved three deputy prime ministers and 31 ministerial candidates nominated by Prime Minister Nouri al-Maliki, paving the way for the formation of a new government.
The new cabinet held its first meeting a day after lawmakers approved Maliki as Prime Minister for his second term.