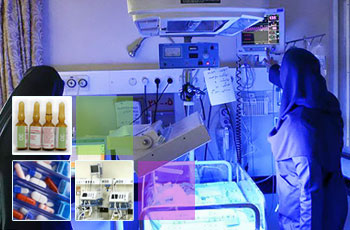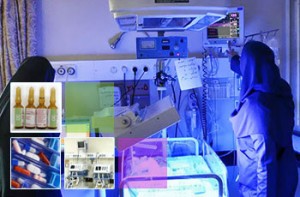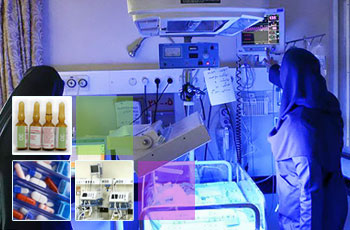 The Islamic Republic of Iran and Sri Lanka signed a Mutual of Understanding (MOU) in the field of medicine and medical equipments.
On the basis of the MoU which was signed by the foreign ministers of Iran and Sri Lank in the presence of Sri Lankan president on Thursday, the Islamic Republic of Iran will export medicine and medical equipment to the country, IRIB reported on Friday.
Expert groups of the two countries will meet and negotiate in this regard to enforce the MoU soon.
The presidents of Iran and Sri Lanka in their meeting had agreed for signing the Mutual of Understanding, the report said.