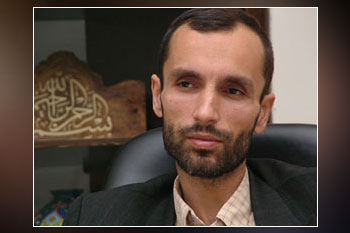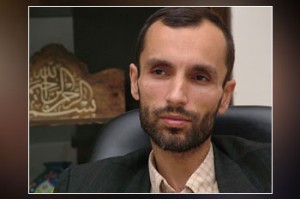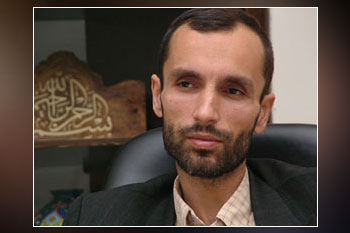 Head of the Iranian Cultural Heritage Organization, Hamid Baqaei in a meeting with new Secretary-General of UNESCO Irina Bokova called her for taking major steps towards campaign against trafficking of cultural heritage of countries.
Criticizing weak cooperation of museums of some countries with museums in Iran, Baqaei said political considerations should not overshadow clear regulations of the United Nations Educational, Scientific and Cultural Organization.
The new UNESCO Chief, for her part, expressed the hope that the two sides' cooperation would be increased during her tenure.