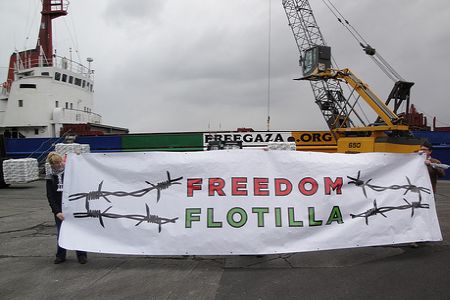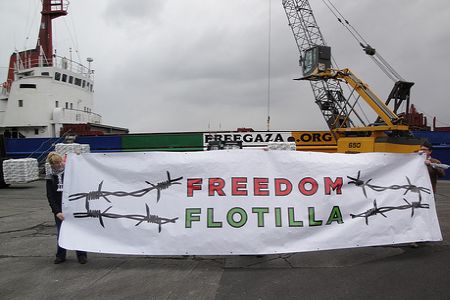 The Irish Ship to Gaza Committee has announced plans to buy a ship to sail in a second Freedom Flotilla to Gaza.
The committee, which comprises a number of Irish anti-war and pro-Palestinian organizations, intends to dispatch a convoy to the impoverished Palestinian territory in October, the Belfast Telegraph reported.
A first Freedom Flotilla to Gaza was intercepted and boarded by Israeli army troops three months ago while sailing in the international waters off the coast of the Gaza Strip.
Israeli troops indiscriminately killed nine peace activists on board a Turkish aid ship and wounded several others in an attack that drew international condemnation.
Nobel Peace Prize winner Mairead Corrigan Maguire was among those on board one of the vessels attempting to deliver medicines and other supplies to Palestinian people in Gaza.
At a meeting in Istanbul three weeks ago, organizers agreed to create a second Freedom Flotilla, this time with 12 to 15 ships.