Turkey
Is the fate of Ermenek mineworkers and Soma mineworkers the same?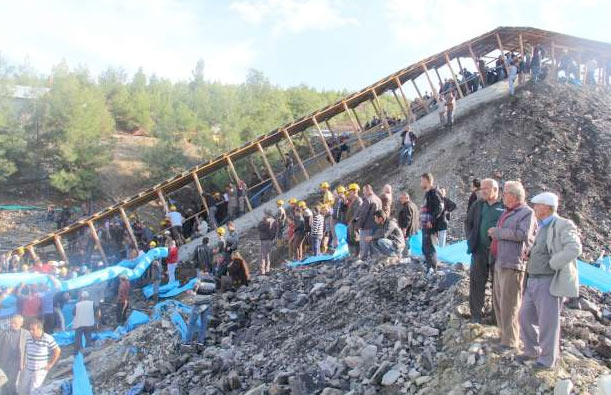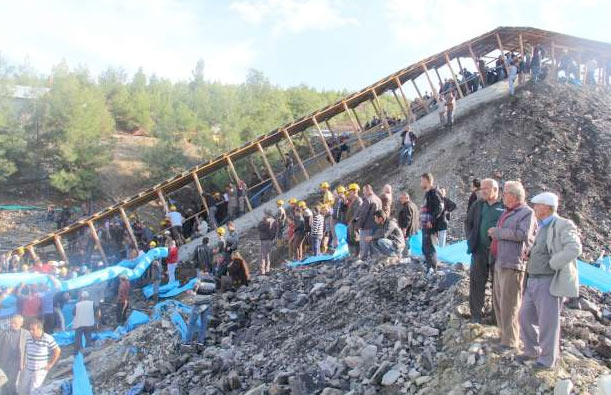 Ermenek coal mine in southern Turkey has collapsed, trapping 23 workers inside.
Eight other miners were quickly rescued. Rescue teams were trying to pull out the trapped miners.
The mine collapse was likely to raise more concerns about persistent mine safety issues in the country.
Turkey had its worst mining disaster in history…
The relatives of Soma massacre said that they are forgoten and Turkish government didn't keep its promises.