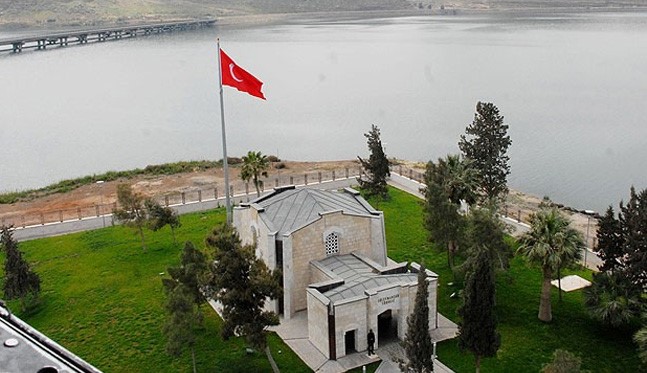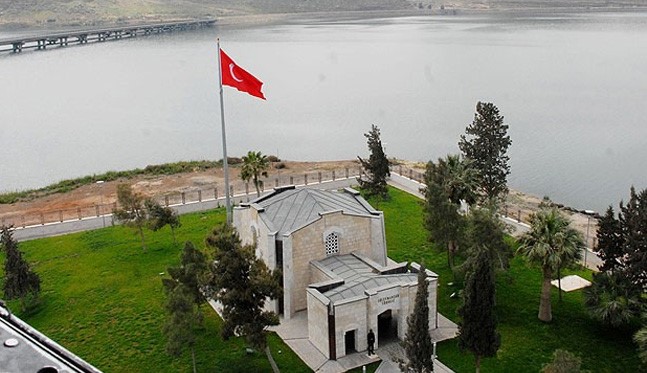 Turkey on Tuesday said ISIL Terrorist were advancing on a tiny exclave considered Turkish territory in northern Syria, but insisted it was still in control of the land despite reports its guards there were encircled.
The tomb of Suleyman Shah, the grandfather of the founder of the Ottoman Empire Osman I, on the Euphrates River, is Turkish territory under a 1920s treaty and still guarded by a few dozen Turkish troops.
The pro-government Yeni Safak daily had reported earlier that the 36 Turkish soldiers guarding the tomb had been overwhelmed by a group of some 1,100 ISIL Terrorists.
It suggested that the troops could now be held hostage by the Terrorists.
But Deputy Prime Minister Bulent Arninc acknowledged that ISIL Terrorists were advancing on the tomb but played down speculation that the situation was critical.
Turkey has previously warned that it would consider an attack on Suleyman Shah as an attack on its sovereign territory to which it would respond in kind.
The tomb is located around 25 kilometers south of the Turkish border in northern Syria, much of which is now under the control of ISIL Terrorists.
Details of Turkey's control of the tomb are kept mostly secret and it is not clear how Ankara keeps the guards resupplied or how its troops are moved in and out for their patrol missions.