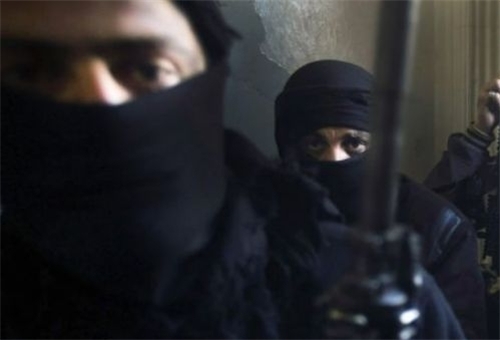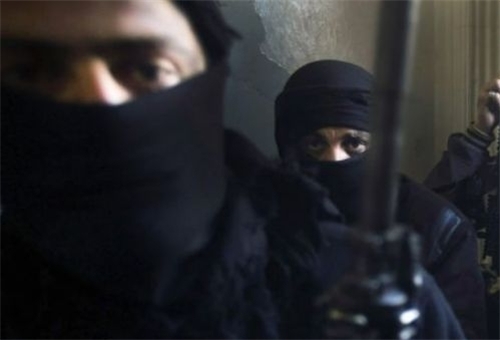 The Islamic State of Iraq and the Levant (ISIL) beheaded tens of the members of the rival Islamic Front terrorist group in Aleppo countryside in Northern Syria.
The ISIL beheaded 40 members of the Islamic Front in Aleppo countryside and mounted their heads on the walls of Jerablus city's Cultural Center in Aleppo countryside.
Also in the past 24 hours, an ISIL commander disclosed that hundreds of militants from Caucasus region have been killed in Syria.
ISIL commander Omar al-Shishani in a voice message underlined that more than 500 militants from the Caucasus region have been killed.
Meantime, Russian Foreign Minister Sergei Lavrov said Russia and Syria have reaffirmed their adherence to the coordinated timeframe of Syrian chemicals' exportation.
"We have agreed today – and we confirm this once again – to observe the approved approximate deadlines of the accomplishment of this task, naturally, with appropriate security measures and resolution of all logistical problems," Lavrov told a press conference after Moscow negotiations with Syrian Foreign Minister Walid al-Moallem on Friday.
Also, a new report by Massachusetts Institute of Technology (MIT) challenged the US claim that Assad forces used chemical weapons in an attack last August, highlighting that the range of the improvised rocket was way too short to have been launched from government-controlled areas.
In the report titled "Possible Implications of Faulty US Technical Intelligence", Richard Lloyd, a former UN weapons inspector, and Theodore Postol, a professor at the MIT examined the delivery rocket's design and calculated possible trajectories based on the payload of the cargo.
The authors concluded that sarin gas "could not possibly have been fired at East Ghouta from the 'heart', or from the Eastern edge, of the Syrian government controlled area shown in the intelligence map published by the White House on August 30, 2013."
Based on mathematical calculations, Lloyd and Postol estimate the rocket with such aerodynamics could not travel more than 2 kilometers. To illustrate their conclusion, the authors included the original White House map that depicted areas under Assad control and those held by the opposition. Based on the firing range and troop locations on August 21, the authors conclude that all possible launching points within the 2 km radius were in rebel-held areas.