Europe
ISIL behind Shia leader shooting in Australia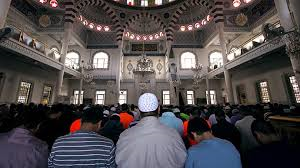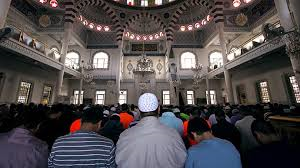 ISIL Takfiri militants have apparently instigated the shooting of an eminent Shia religious leader in Sydney, Australia's Prime Minister Tony Abbott says.
"It seems there is an ISIL death cult influence on this shooting in Sydney in the last 24 hours or so," Abbott said on Tuesday.
"The important thing is for all of us to absolutely reject this death cult … The ISIL death cult is against God, it's against Islam and it's against our common humanity."
Rasoul Al Mousawi, 47, was shot in the face and shoulder at close range in a drive-by shooting outside Husainiyah Nabi Akram Center in Greenacre on Monday.
He was taken to the hospital following the incident. His wounds are not believed to be life-threatening.
Unknown men in a car had driven past the center several times before the incident, shouting, "IS (another acronym for the ISIL) lives forever," a witness said on condition of anonymity.
The Australian government also holds the ISIL terror group responsible for a violent encounter in September, in which 18-year-old suspect Abdul Numan Haider was killed after he stabbed two police officers in the city of Melbourne, seriously injuring one of them.
Also in September, Australia raised its terrorism alert level to "high" for the first time in a decade amid the threat posed by ISIL extremists and their supporters in Australia.
Canberra believes up to 60 Australians are fighting alongside ISIL Takfiris, with another 100 actively working to support the group in Australia.
ISIL terrorists currently control parts of Syria and Iraq. They have carried out heinous crimes including mass executions and beheadings in the two countries.