Iraq
ISIL Chief's Top Aide Captured by Iraqi Forces in Mosul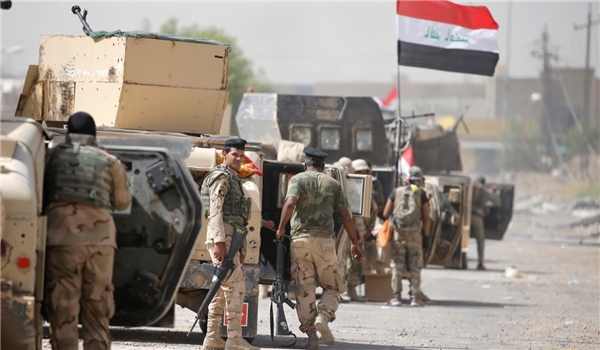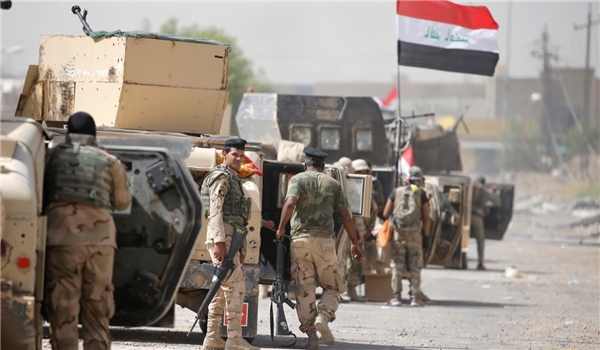 Iraqi security forces detained at least 15 top ISIL members, including a top aide to the terror group's chief Abu Bakr al-Baghdadi, during an operation on the western banks of the Northern city of Mosul, a security source said.
The security source in Nineveh Province said Iraqi security forces, tipped off by local residents about the terrorists' hideout in al-Bakr neighborhood, managed to capture Abu Harith al-Matyooti along with fourteen other ISIL members, including some of the group's informants and intelligence elements during the raid.
Earlier this week, two notorious ISIL security commanders along with a number of terrorists were killed in an Iraqi missile attack on their base in the city of Mosul.
Iraqi Federal Police Commander Raed Shaker Judat said Abu Seif and Abu Ayoub al-Qoreishi, senior ISIL commanders, were killed when an Iraqi missile hit the terrorist group's military base in Hay al-Quds on the West and Bab al-Toub on the East of Mosul city.
Several other ISIL terrorists were also killed in the Iraqi air attacks on the terrorist group's military positions in Mosul city.