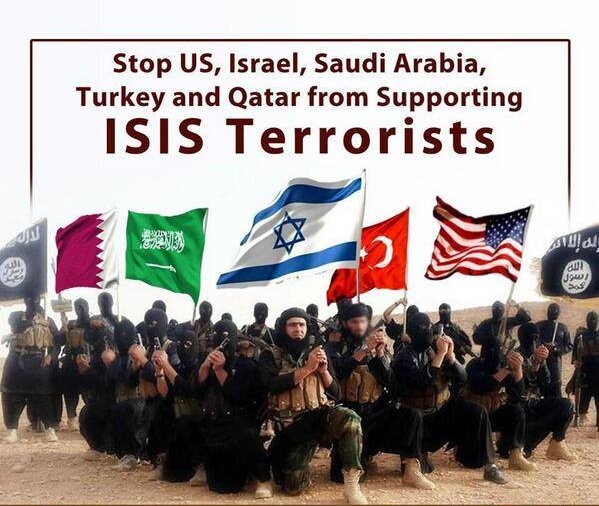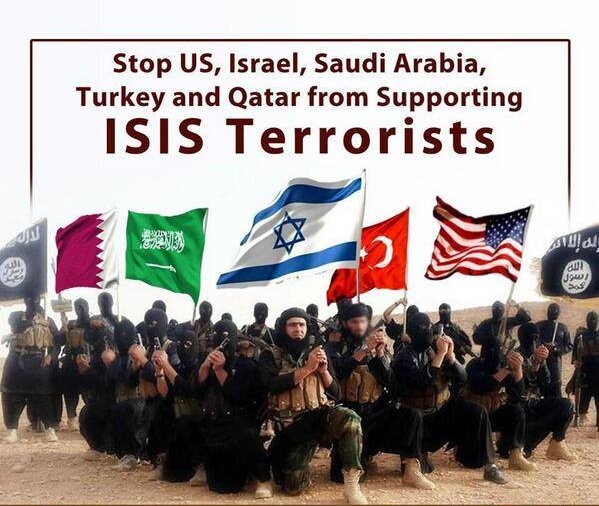 It is totally predictable that ISIL was created by the Western powers and their allies, and the emergence resulted in the recent terrorist attacks in Europe, a commentator tells Press TV.
Rick Staggenborg said in an interview with Press TV from Oregon that "some time ago there started to be news reports that were talking about all of the ISIL-affiliated terrorists who were coming back to Europe. So they are either going to attack or … we are going to see a series of false flag attacks."
The commentator added that "it is totally predictable the allies of NATO in particular Saudi Arabia have created ISIL with collaboration of US, Great Britain and Israel and this is the natural result."
Staggenborg also said that "the whole idea of publicizing how many were coming in advance was to get people primed up and ready to react to these kinds of attacks."
"The whole idea is just to keep the fear going to justify basically whatever NATO wants to do in the Middle East," he said.
On Thursday, Belgian police shot dead at least two suspected militants and left another seriously injured during counter-terror raids in the country's east.
A senior Belgian official said the suspects were killed during a huge security operation in the eastern town of Verviers, near the German border.
The developments came on the heels of last week's attacks on the office of the French magazine Charlie Hebdo and a supermarket in Paris.