Iran
ISIL dares not approach Iran borders: Top commander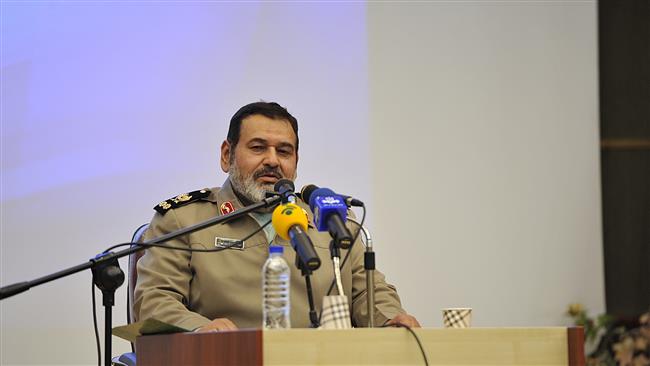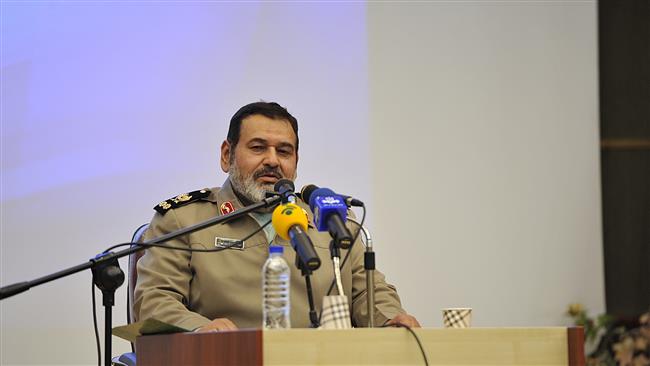 Iran's top military official says the ISIL Takfiri terrorists do not dare approach the Islamic Republic borders.
"We are determined to destroy Daesh (ISIL) if it makes it to within 40 kilometers of any of our borders," Iranian Armed Forces' Chief of Staff Major General Hassan Firouzabadi told reporters on Tuesday.
He added that ISIL as "a false ideology" may attract some teenagers to carry out terrorist acts, but Iranians would never allow such ideologies.
General Firouzabadi's remarks came after Iran's Interior Minister Abdolreza Rahmani Fazli also said on Monday that the Islamic Republic will step in if the ISIL Takfiri terrorists advance to within 40 kilometers of the country's borders.
Rahmani Fazli added that Iran's border areas with Iraq may be affected by the ISIL operations.
However, he said no operation has so far been carried out against Iran's security in the border regions due to the presence of the country's troops on the ground.
The ISIL terrorists, many of whom were initially trained by the US Central Intelligence Agency (CIA) in Jordan in 2012 to destabilize the Syrian government, now control parts of Iraq and neighboring Syria. They have been committing crimes against humanity in the areas under their control.